Junior Class Club Holds HenHud's 1st Ever GeoGuessr Tournament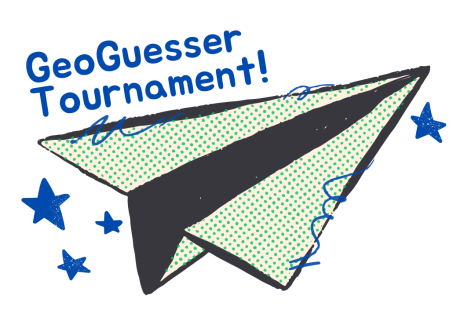 On May 17th, the Junior Class held a GeoGuessr Tournament after school in the library. As a fundraiser, students competed against each other in the online game GeoGuessr. 
GeoGuessr uses Google Maps and Maps' Street View to place players in various parts of the world where they have to guess where they are. Before time runs out, players look at language, street signs, cars, and even agriculture to determine where they are to win points based on proximity. Ten students participated among three teams: AARI, TrisBen, and ArtsyFarts. 
The freshmen team AARI won the first round of global history, leading with 10 points. Trailing behind were the ArtsyFarts, followed by TrisBen. In round two, ArtsyFarts took the lead and wound up tying with AARI. To switch up gameplay, round three had a global map but with only 30 seconds to choose— ArtsyFarts got an almost perfect score in the first round, but sadly forgot to guess on the next map before time ran out. Famous places, the fourth round, started with AARI in the lead. Places like the Notre Dame of Montreal, Athens and King Ramses' Castle allowed players to get almost scores.
In the end, AARI caught the lead, making the winners freshmen Declan Clarke, Luca Tucci, and Aaryan Sharma! 
Leave a Comment
About the Contributor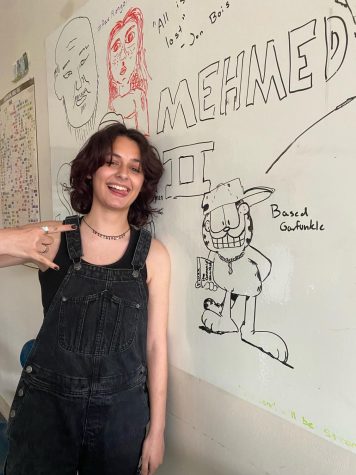 Kacie Burns, Arts & Entertainment Editor
Kacie is a Senior at Hen Hud and this is her fourth year on The Anchor. For the paper, she does the layout, artwork, and writes. This year, she is the...