Drama Club presents Abba's "Mamma Mia!"
WESTCHESTER, New York – Year after year, and even through COVID, the Hed Hud theater department puts on its annual spring musical, and auditions for this year's show, Mamma Mia, are just around the corner. 
This year our drama program has the honor of putting on Mamma Mia!, a musical adaptation of the cult classic film. Packed with catchy musical numbers, lovable characters, and elaborate dances, the musical is bound to be one for the books.
Mamma Mia!, set on a mythical Greek island, tells the story of a young girl, Sophie, in the quest to find her father before her wedding, which is, unfortunately, set to take place on the next day. Although, she does know of three possible men that could be her father and invites all of them to her wedding. Her mother, Donna, formerly unaware of this decision, is shocked at the discovery of the new arrivals. The story then unfolds into the hopelessly confusing and messily romantic path to self-discovery, love, and forgiveness. 
For those interested in participating, auditions are after school on the 20th. Anyone auditioning needs to learn a song in the style of Mamma Mia! and email a karaoke version of it to Mrs. Carey in order to audition. If auditions go well, you may receive a callback for a specific character and perform their song after school on the 21st. Even without a lead role, you still have a big part to play: the ensemble in Mamma Mia! sings during every song in the show, often while dancing. Even if you're not the type to step out into the spotlight, there's plenty of room to help out backstage in stage crew or with the AV (audiovisual) club. And for those too busy to be part of putting on the production, make sure to get tickets to see it on the 17th, 18th or 19th of March. For additional information contact the director Clare Carey ([email protected]) or the musical director Erica Denler ([email protected]).
Leave a Comment
About the Contributors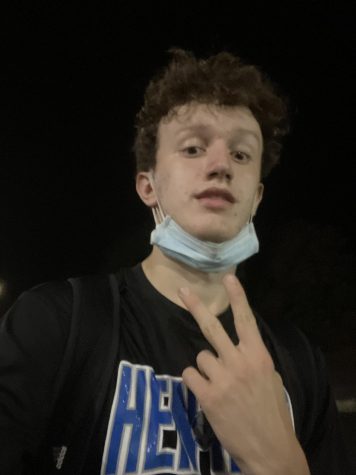 Bixby Piccolo Hill, Writer
Bixby is a senior and a writer for The Anchor. He plays soccer, tennis, and rows and skis (in their respective seasons). He is also the president of the...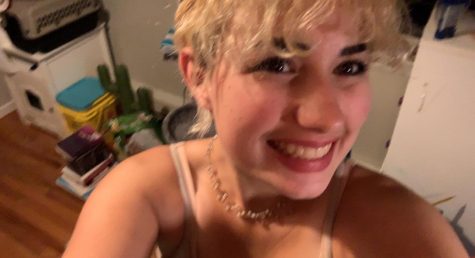 Elaine Clarke, Writer
Elaine Clarke is a Junior at Hendrick Hudson High School. This is her third year writing for the newspaper. Alongside this, Elaine participates in the...