College Decision Day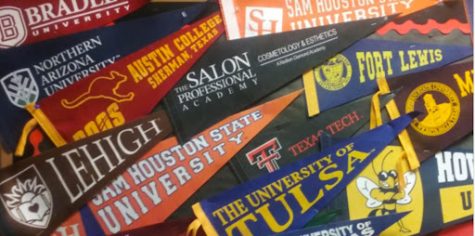 As a high school senior, one of the most important decisions you'll make is deciding where you'll attend college. And for some, it becomes a dilemma. As the National College Decision Day approaches, you will feel your heart beating faster, your pupils dilating, and you find yourself breathing deeper. It's okay because these are just the signs of excitement. But the question you should really ask yourself is….are you prepared for college? Let us explore College Decision Day. What it means and how you can prepare for it. 
National College Decision Day, also known as College Signing Day falls on the first day of May each year. It marks the end of the college application process. On this day, high school seniors who applied and were accepted into one or more colleges must confirm their enrollment with the school of their choice, which is usually attached to an enrollment deposit. However, it's also important to pay attention to the deadlines of schools that you have applied to. Some colleges with rolling admissions usually  have different dates and some might just set a different enrollment or deposit deadline for other countless reasons. Each college or university will have its own procedure for submitting an enrollment deposit and confirming your acceptance. So be sure to review the procedure for the school you're planning to attend so you're ready to go on or before the big day. 
Before committing to the college of your choice, know the total cost of attendance – after financial aid – for each school you have applied to. Review your financial aid offers so you can compare the net cost of attendance of each of the schools. It is only when you compare the cost after your financial aid package will you truly know which school is more affordable. Consider appealing a financial aid award if needed, if you feel that the financial aid package offered to you is not enough. Your financial situation might change after you complete your FAFSA, or a school's aid offer might just come up short. 
College Decision Day is the ending of your dedication and hard work in researching schools, writing essays, submitting applications, campus tours, taking entrance exams, and eagerly waiting for acceptance letters in the mail. Once you have made your decision and paid your deposit, you can now move on to the next chapter. And that is to plan ahead for your upcoming college student life. There's plenty of time between May and August to do a couple more things such as picking up scholarship money for school. It's always a good idea to look for extra funding sources for school to avoid the need to lean on student loans. You can start applying for scholarships during your senior year and when you're in college. It's common for students enrolled in college to look for new scholarship money each semester. So make sure you research the best sources to find this free money for school.
Focus on exploring your interests during the summer. The summer before college is the perfect time for you to shift your focus from college applications to thinking about gaining experience by having a summer job and exploring new hobbies. This will be a great way to build your college resume. Spend quality time with family and friends before heading off to college to reinforce those essential bonds. 
Prepare for college campus life. Start thinking through the big decisions such as, will you be living in the dorms with roommates or at home? Are you going to pledge to a fraternity or sorority, will you invest your free time in clubs or a collegiate sport? There are so many options, and you have time to explore more and work through these decisions. And lastly, keep track of your school's Registration and Student Orientation Day which normally happens in the summertime. This is when you meet with other incoming students and professors in your program which is a great way to get comfortable on campus as you prepare for your first day of your college life. College Decision Day frees you to look towards your bright future.
Leave a Comment
Donate to The Hendrick Hudson Anchor
Your donation will promote student journalism at Hen Hud.
About the Contributor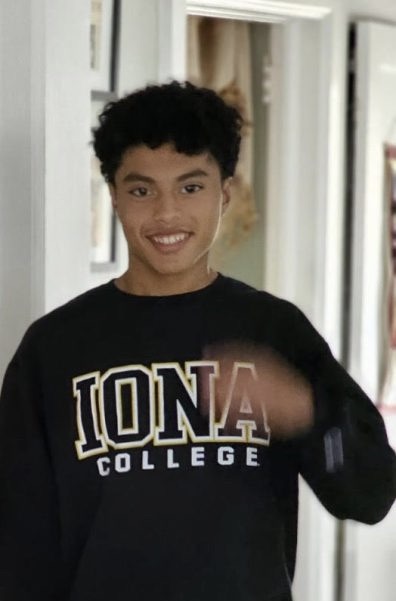 Zachary Zalamea, Writer
Zachary "Zac" or "ZZ" Zalamea is a Senior at Hen Hud. This is his second year as an Anchor writer. He has been with the boy's soccer varsity team...