**SPOILERS** Answer Key to 3/27 Games
Listed below are the answer keys to the 3/27 print edition games. If you have not played these before, pick up your copy of the print edition and finish the games. Spoiler warning for anything below this line!
---
Word Search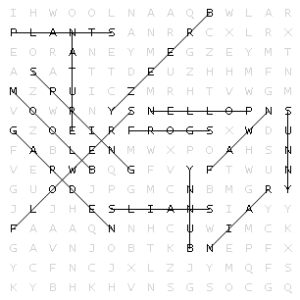 BLOOM   BREEZY   BUNNY
FAWN      FLOWERS   FROGS
GARDEN     NATURE    PLANTS
POLLEN   RAIN   SNAILS
SPRING    SUNNY
Crossword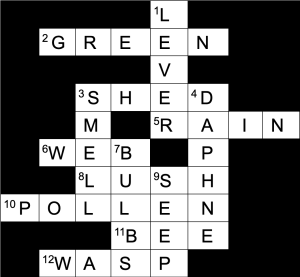 Across
2. GREEN- Common color of a plant
3. SHED- Where to store gardening tools; Both the album title and name of second track released by rock band, Title Fight, in 2011
5. RAIN- Along with the sun; makes the grass greener and flowers grow
6. WEB- A spider's cruel trick
8. LUSH- Like Mitski in 2012, Snail Mail in 2018, or an alternative band from the 90s; (Adj.) Dense and green plants
10.POLLEN- Powdery substance carried by the wind of 11 across
11. BEE- A helpful pollinator
12. WASP- See 11 across; Pest during the warmer weather
Down
1.Lever- The pull of a spring will make this simple machine work!
3.Smell- What flowers do to communicate
4.Daphne- Nymph of springs; ⅕ of Mystery Inc. 
7. Bulbs- The foundations of flowers
8. Seep- A type of spring that occurs at lower elevations
Sudoku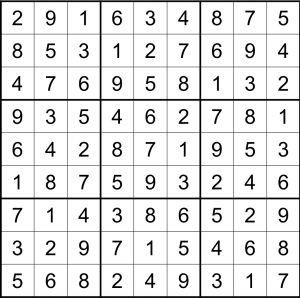 Leave a Comment
Donate to The Hendrick Hudson Anchor
Your donation will promote student journalism at Hen Hud.