Hen Hud Hosts Sailor Classic Wrestling Tournament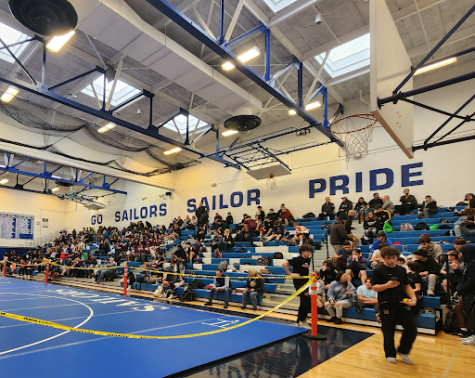 WESTCHESTER, New York – On January 14th, Hendrick Hudson High School hosted the 6th annual Sailor Classic Wrestling Tournament. The tournament brought hundreds of visitors, parents, and most importantly, wrestlers on campus. All in all, there were 23 schools competing, 310 wrestlers, and 6 mats, more than what any other school in the area could offer to hold. All of this provided an exciting sporting environment for everyone in attendance, while showcasing Hen Hud's hospitality. 
Hen Hud wrestler George Wright  explains that "the wrestling tournament is made up of different weight classes ranging from 99 pounds to 285 pounds. Within each of these weight classes a bracket is formed, and wrestlers face off in individual matches in rounds."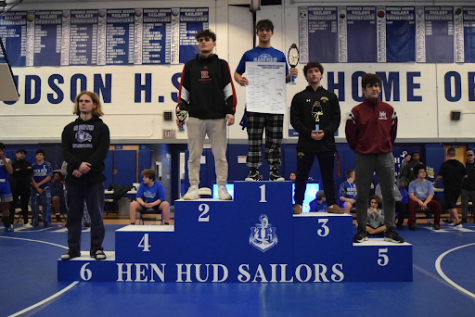 Wrestling in the 172 pound weight class, Kyle Peske took home a championship trophy for his hard work and dedication. "I was impressed by just how fast Kyle was able to work and just how much concentrated energy he gave in one burst to secure the win," George reflects. "He was able to hit a really deep double leg and lifted his opponent off the ground very early on, from there Kyle was able to dominate on top and very quickly get a pin and the championship." Overall, Peske's win was "a huge accomplishment." 
Outside of the championships, Hen Hud wrestling coach Mr. Wolownik identified other place-finishers, "we had Geo, Izzy Andrade, and Mason Dietz, all as place finishers." Additionally, "Mohamed Mbareck and Kevin Skelly wrestled really well, among others… and we placed 3rd in the tournament out of 23 teams."
The players started practicing on the second Monday in November for 2-3 hours every day. After the Sailor Classic, they still had counties, then the postseason, and finally the sectionals. "A lot of preparation goes into this," Wolownik added, "it's a big community event…there are many former wrestlers that come back to help out" even parents come to help "whose kids have wrestled 20 years ago." He adds that it's always "nice to see everybody…it wouldn't have run as smoothly without the parents involved, and the community with their generous donations." And, he "would like to thank SEED for their contribution, for running the tables…that was a big help." 
Wolownik concludes that he wants people "to know that wrestling provides life lessons that you take forever; overcoming obstacles, and moving forward. Wrestling is very demanding and you're not going to win every time. But how you take the losses is much more important than how you take the wins." 
View More Photos Below!
Leave a Comment
Donate to The Hendrick Hudson Anchor
Your donation will promote student journalism at Hen Hud.
About the Contributor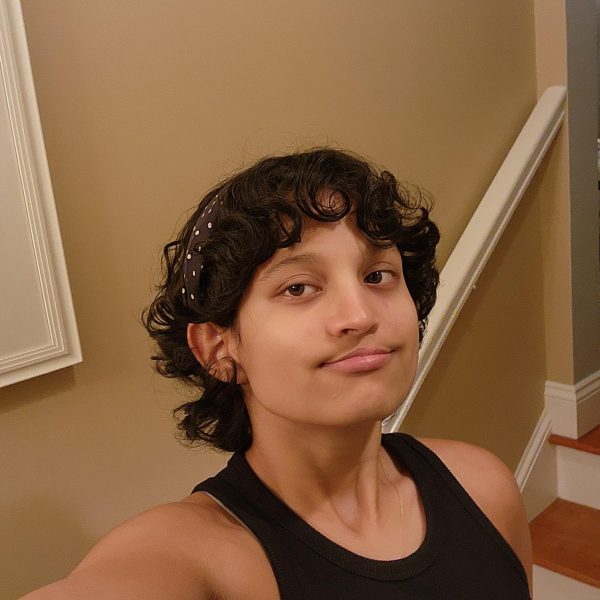 Sarah Nabi, Writer
Sarah is a senior at Hen Hud, and this is her second year working for The Anchor, where she contributes articles and, often, photos of school events....