Best of 2022: Movies
After a lengthy and creatively hindering pandemic, many directors returned this year to release ambitious films that push the boundaries of art and entertainment. Classic characters were reimagined in films like The Batman, films like Everything Everywhere All at Once broke boundaries no one even realized were there, and Tár revitalized the "obsessed artist" subgenre. Read about this and more in our Best of 2022: Movies.
---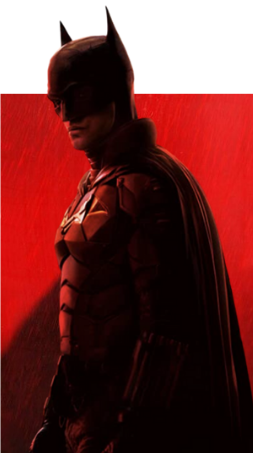 The Batman by Matt Reeves
Recommended by Kacie Burns
The best action film to come out of 2022 is The Batman, a reimagined take on the classic character. Bruce Wayne, played by Robert Pattinson, is a disillusioned man who pretends to play God to stop crime in a neo-noir Gotham. Gone is his playboy, extravagant persona popularized by Christian Bale, and in its place is a down-to-earth, goth introvert whose eyes are stained with eyeliner. Paul Dano plays The Riddler, a now serial killer-level creep instead of recreating past flamboyant iterations. He uses the internet to send threats and recruit similar dark-minded individuals, something too probable in today's reality. The soundtrack by Michael Giacchino echoes around the characters, loudly announcing their grand arrivals and desire for vengeance while looming through the streets of the rainy, dreary Gotham. 
Everything Everywhere All At Once by Daniel Kwan and Daniel Scheinert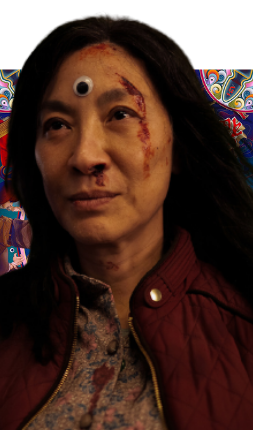 Recommended by Francisco Aguirre-Ghiso
This creative behemoth of a film took both the mainstream and art worlds by storm, capturing the attention of everyone from revered film critics to the average viewer. Everything Everywhere All at Once takes the multiverse genre popularized by Marvel, and uses it not as a way to milk profit out of characters, but to further the characterization in the film. This film shines in its ability to merge an absurd amount of creative content into one film. At some points this film will have you laughing out loud, at others you'll marvel at the expertly choreographed fight scenes, and at its best, it will have you sobbing like a baby. Everything Everywhere All at Once balances dense topics such as generational trauma, identity, and purpose with pure entertainment, making it a movie I can truly say is for anyone willing to enjoy it. Rarely do we get a film that can boast itself as an immense work of art and entertainment, but Everything Everywhere All At Once is just that, a colossal achievement in the history of cinema.
Top Gun: Maverick by Joseph Kosinski
Recommended by Francisco Aguirre-Ghiso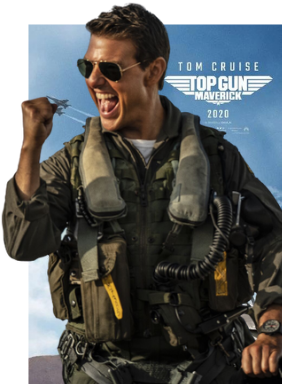 Top Gun: Maverick, the sequel to the classic action movie, reads like a great pop song; it's immensely pleasing to the eye and ear, builds monumental tension but always releases it, and gives the viewer one hell of a ride. Tom Cruise has never been more charismatic and in tune with his role as an action hero, playing his classic role of "Maverick" with a new sense of determination and maturity that the original lacks. Top Gun: Maverick also boasts some of the best action sequences of the last 30 years, taking classic action scene tropes and pushing them to their absolute edge before releasing the tension. Most importantly, this movie just feels good to watch, as a great action film or pop song does. The highs are extremely high, and the lows are few and far between in this film. Top Gun: Maverick is action at its best form; a film that entertains completely, never letting the viewer get bored or disconnected from the characters and their world.
Tár by Todd Field
Recommended by Francisco Aguirre-Ghiso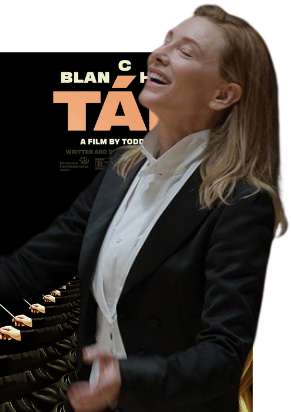 Normally, a film centered around cancel culture from the perspective of the figure getting canceled would read as an ill-intentioned plea to forgive the figures in our own lives who have done wrong to others, but Tár doesn't read like that. Instead, Todd Field assumes the intelligence of his audience to find the nuances in his study of a talented and famous orchestra conductor, played with intense commitment by Cate Blanchett. In Tár, the audience is forced to reconcile with the notion of "art vs the artist" and how our judgements of public figures guide our understanding of what's right and wrong. What's great about this film is that it never feels overly pretentious, as if it were boasting its ability at tackling touchy subjects such as cancel culture. Instead, it is a fully realized vision that executes its themes and plot with the same precision Lydia Tár composes with, and leaves the audience pondering the film for days to come.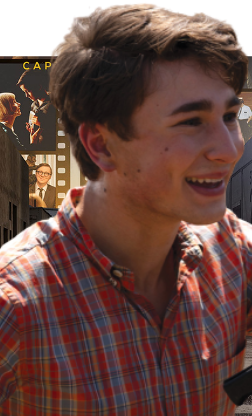 The Fablemans by Steven Spielberg
Recommended by Francisco Aguirre-Ghiso
It honestly becomes absurd when you're still at the top of your game at 75 years old, but that's just what Steven Spielberg is. Even after a lengthy career with films spanning from childhood favorites (E.T) to somber historical dramas (Schindler's List), Spielberg still finds a way to create something he hasn't done before. Far from a self-regarding autobiography, The Fablemans is more a love letter to cinema and all that it has done for Spielberg. It is also an exploration of how truth and reality coincide, and how art, especially cinema, can help us understand ourselves better. One of the best bildungsromans of the last few years, The Fablemans is simply a wonderful story to enjoy.

Leave a Comment
Donate to The Hendrick Hudson Anchor
Your donation will promote student journalism at Hen Hud.
About the Contributors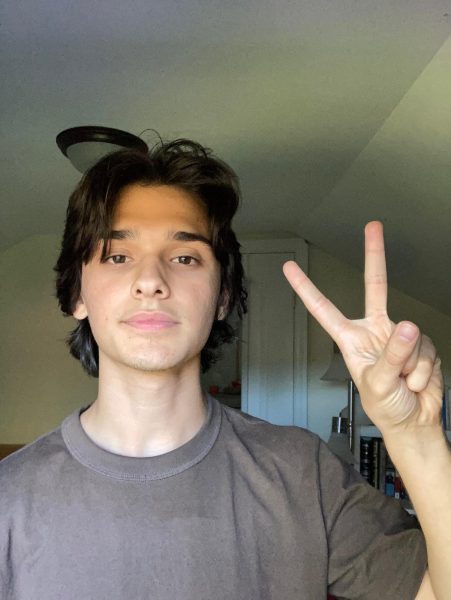 Francisco Aguirre-Ghiso, Managing Editor
Francisco Aguirre-Ghiso is currently a senior at Hen Hud. This is his second year writing at The Anchor, and currently holds the position of managing editor....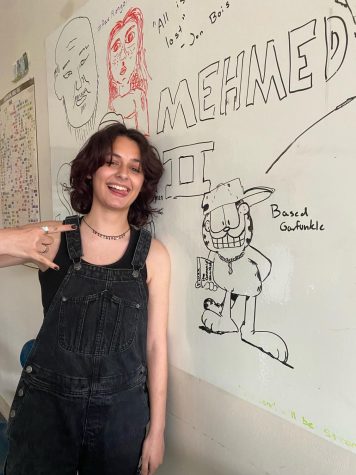 Kacie Burns, Arts & Entertainment Editor
Kacie is a Senior at Hen Hud and this is her fourth year on The Anchor. For the paper, she does the layout, artwork, and writes. This year, she is the...