High School Contest Opportunities: Photography
Standing out as a student and individual is hard enough, especially if you're unaware of resources that may help. In my never-ending quest to bulk up my college application, I found quite a lot of first-rate youth or amateur contests that I never knew existed. Here, I aim to spread the word: each week a new list of youth contests relating to a different subject or field (ex: poetry, film, photography, short stories, music, painting) for the 2022-2023 year will be published. Please note that some of the contests included are closed for entries- they are listed so that interested students may be able to keep them in mind for next year.  
This week: Photography.
The following photography contests range in difficulty and prestige. To enter, all you have to do is submit your photos according to the contest requirements. Some of these contests have a small entry fee, but most are free. Don't be afraid to submit an entry; the idea of a contest can be intimidating, but there is no harm in trying. Good luck!
The Sony Youth photography contest runs from June 1st 2022 to January 6 2023. This year's theme is "your everyday." Prizes include Sony equipment, trophies, certificates, and professional exposure. You must be under 19 to enter.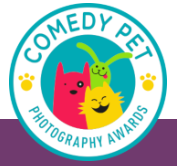 This contest is open to anyone of any age, although you need a parents signature if you are under 18. Prizes include money, certificates, and/or goodie bags. The contest rules and deadlines for 2023 are coming soon, so stay tuned. The funniest photos win!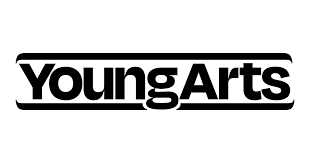 The Young Arts Photography Awards contest is now closed for the 2022-2023 school year. It is open to anyone from the age of 15-18. Prizes include career support in the arts and money.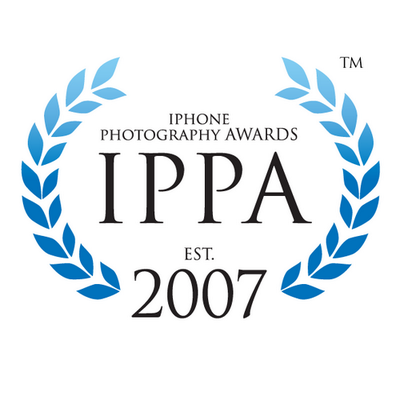 The iPhone Photography Awards is a photography contest open to anyone of any age. The contest has many category types including, but not limited to,  nature, people, travel, and still life and photos must be taken using an iPhone or IPad. The deadline for entry is March 31, 2023. Prizes include the title of "IPPA Photographer of the Year," certificates, and gold/silver bars.
The RMSP contest is open to any interested high school student and closes on February 28th. It is user friendly, and helps break down the submission process step by step. Prizes include photography equipment and prize money.
The International Photography Awards has amateur and student contests. Submissions are now open. The contest has many category types including, but not limited to, nature, fine art, people, and architecture. There are many prizes for each type of submission and category, some of which include prize money, "of the year" titles, awards, and participation in professional exhibitions. 
Leave a Comment
About the Contributor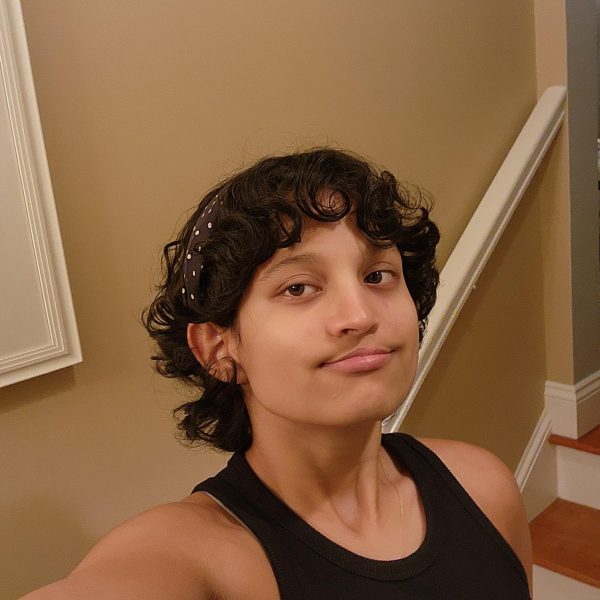 Sarah Nabi, Writer
Sarah is a senior at Hen Hud, and this is her second year working for The Anchor, where she contributes articles and, often, photos of school events....