Drug Manufacturer Eli Lilly caps Insulin cost at $35 a month, providing relief for millions with Type 1 Diabetes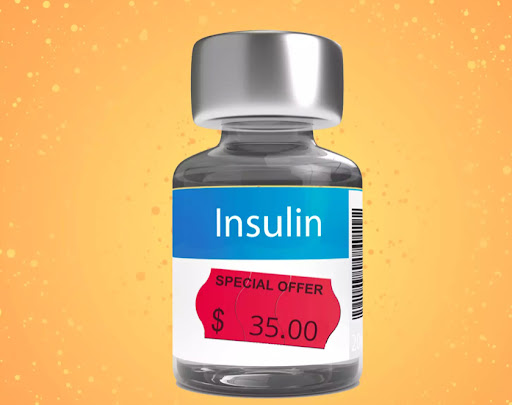 After years of pressure, the drug manufacturer Eli Lilly will cap the cost of insulin at $35 a month for most customers in line with a provision in the Inflation Reduction Act of 2022. In January, this act imposed a $35 monthly cap on the out-of-pocket cost of insulin for seniors enrolled in the Medicare program. The Inflation Reduction Act is a landmark United States federal law which aims to curb inflation by reducing the deficit, lowering prescription drug prices, and investing into domestic energy production while promoting clean energy. This includes Humulin and Humalog insulin as part of the program.
        President Joe Biden focused on the cost of insulin during his State of the Union speech last month. Insulin manufacturers have been pressured by members of Congress and advocacy groups to lower the cost of this life-saving medication for patients with Type 1 Diabetes, also known as Juvenile or Insulin Dependent Diabetes Mellitus: a chronic condition in which the pancreas produces very little insulin or not producing insulin at all. Insulin is a hormone responsible for lowering blood sugar levels. The cost of insulin in the United States is significantly higher compared to the costs in other countries. The Rand Corporation, a public policy think tank, estimated that in 2018, the average list price for one vial of insulin in the United States was $98.70. The US ranks highest on the cost of insulin per country, while the second highest, Chile, prices a vial at $21.48.
        The $35 cap automatically applies to those with private insurances. People without insurance are also eligible as long as they sign up for Eli Lilly's copay assistance program, which began providing insulin to patients for no more than $35 a month in 2020 due to the pandemic, regardless of their insurance statuses. About 8.4 million people in the United States with diabetes rely on insulin, according to the American Diabetes Association. There are three drug manufacturing companies – Eli Lilly, Novo Nordisk, and Sanofi dominating the insulin market. And 3 out of 10 people with Type 1 Diabetes who are insulin dependent use a product from Eli Lilly according to Kelly Smith, a spokesperson for the company. The move by Eli Lilly which takes place immediately, experts say, could give rise to other insulin makers in the United States to follow suit. "Patients should have a consistent and lower cost experience at the pharmacy counter," David Ricks, Eli Lilly's CEO announced on a press call last Wednesday. 
        The American Diabetes Association (ADA) applauds Eli Lilly for taking the important step to limit cost-sharing for its insulin and encourages other manufacturers to do the same. The American Diabetes Association is the nation's leading voluntary health organization fighting to bend the curve on diabetes epidemic and help people living with diabetes thrive. For 83 years, the ADA has driven discovery and research to treat, manage, and prevent diabetes while working relentlessly for a cure. Through advocacy, program development, and education ADA aims to improve the quality of life for over 133 million Americans living with diabetes or prediabetes.
Leave a Comment
About the Contributor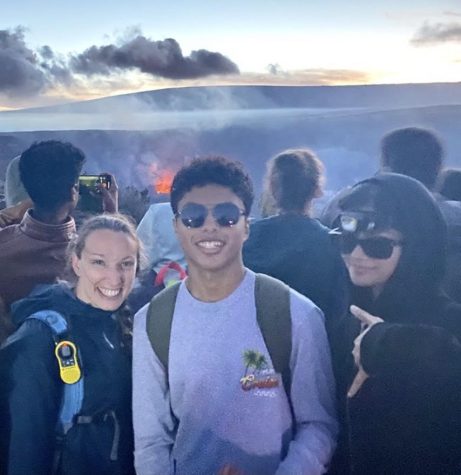 Zachary Zalamea, Writer
Zachary "Zac"Zalamea is a Junior at Hen Hud. This is his first year writing for the Anchor News. He has been with the boy's soccer varsity team for...