Devastating Earthquake Hits Turkey and Syria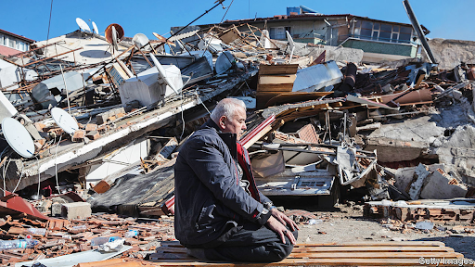 One of the 21st century's strongest earthquakes hit Turkey and parts of Northern Syria about a week ago, causing extensive devastation in an area already scarred by war and turmoil. It was a staggering 7.8 on the Richter scale. Poor infrastructure, especially in apartment buildings, as well as inadequate federal aid and lack of resources, have led to a staggering death toll of 40,000 in just over a week.
In both Syria and Turkey, humanitarian crises have emerged due to millions of people becoming displaced by the destruction of the quakes. At least a million people have been left homeless by the earthquake. Furthermore, UNICEF stated that an estimated 4.6 million children live in the affected regions of Turkey, as well as another estimated 2.5 million children in Syria. These children are in need of urgent humanitarian aid.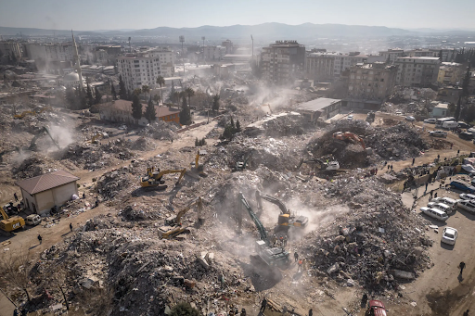 Although both countries faced a lack of resources for rescuers, Syria's upended government and history of conflict foreign countries made it especially difficult for aid to arrive in time. In natural disasters, time is of the utmost importance when trying to save people, and in Syria's case, the international response was simply not fast enough. In a joint statement from 35 international and Syrian aid groups, it was stated that only 5 percent of the affected area could be searched for survivors, since the rescuers were left with no additional equipment to help find survivors. This means that 95 percent of the affected area, full of potential survivors, was left unsurveyed by rescuers. The death toll in Syria could be much higher than estimated right now.
Many contractors have been arrested throughout Turkey in relation to collapsed buildings that should have withstood the quakes, but fell due to shabby construction and violation of building codes. Turkey's justice minister, Bekir Bozdag, stated on Sunday that lawsuits would be filed against over 130 people in connection to these issues.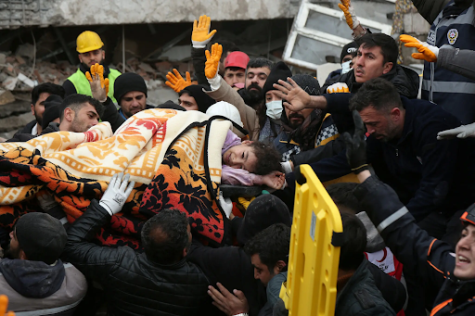 Not all is bleak though– miraculous rescues, like the one of two brothers trapped under rubble for 200 hours, have occurred multiple times in Turkey. The UN announced a $397 million humanitarian aid package for Syria, and it has been reported that a similar package is in the works for Turkey. International aid reached Syria from Saudi Arabia, where a plane carrying 35 tons of food and resources landed at Aleppo International Airport. Stories of hope and perseverance shine on through one of the world's worst natural disaster crises in the last 10 years. 
Leave a Comment
About the Contributor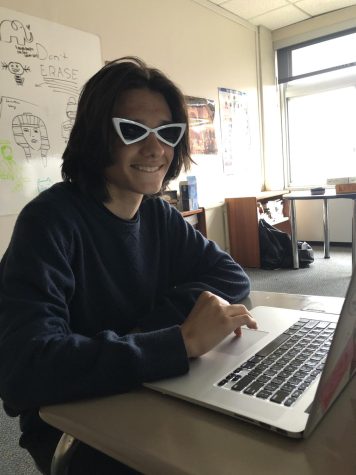 Francisco Aguirre-Ghiso, Writer
Francisco Aguirre-Ghiso is currently a junior at Hen Hud. This is his first year writing at The Anchor. His main interests are film, music, and art. You...