Chess Club: Back from COVID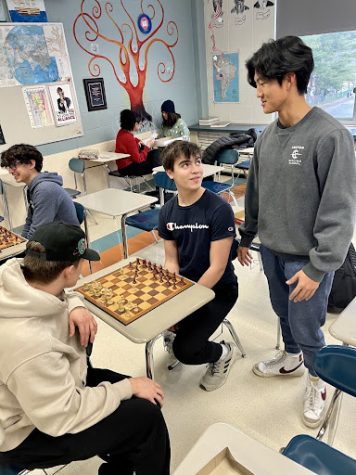 WESTCHESTER, New York – Like many other clubs and activities, Chess Club disappeared into the fog of COVID in early 2020. After the club advisor, Mr. Small, retired at the end of the 2020-2021 school year the program closed down. This year that changed when Tony Mills and Bixby Piccolo Hill set out to resurrect the club.
     The first item of business was to acquire a club advisor, ideally someone with plenty of time on their hands. Naturally, we chose the overworked yet constantly willing Mr. Lupien, already the head of two clubs. The paperwork was submitted around the second week of the school year, and with the club application form on its way to the district office all that was left to do was wait. 
     Once the club was approved, the next order of business was attracting players. The hope was to create a relaxed, friendly environment for students to come in, get a board, and play with a friend. 
Meetings are every Monday from after school up until three and no commitment is required. Anyone can come to just stay a while and play a match. We have some regular attendees who can offer a decent match for experienced players, while also teaching those with little to no chess experience. Chess Club meetings are overseen by Mr. Lupien every other week, but when he's not available, the presidents of the club run the meetings. 
Although we started with only a few attendees, our meetings now garner a regular crowd of ten or more. Chess club is a great place to hang out to either watch or play a match, so feel free to drop by anytime you like to see what's up!
Leave a Comment
About the Contributor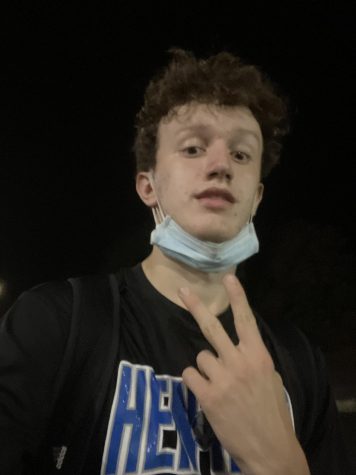 Bixby Piccolo Hill, Writer
Bixby is a senior and a writer for The Anchor. He plays soccer, tennis, and rows and skis (in their respective seasons). He is also the president of the...