Attacks on Federal Employees and Their Families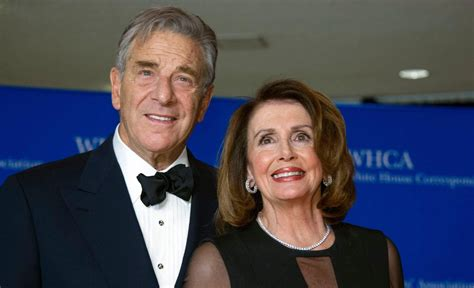 Early in the morning on October 28, an assailant, since identified as David DePape, broke into Nancy Pelosi's San Francisco household and assaulted her 82 year old husband, Paul Pelosi, with a hammer. Motivated by the fight "against tyranny", DePape has been apprehended and interviewed by authorities. Paul Pelosi was hospitalized and is in recovery. The well known House speaker was not present.
DePape breached the house by smashing a glass door with the previously mentioned hammer. In search of Nancy Pelosi, DePape instead found Mr. Pelosi asleep in his bedroom, demanding him to wake up. Mr. Pelosi attempted to resolve the situation in a nonviolent matter asking what he could do. Oddly enough, DePape mentioned that he wished to tie up Mr. Pelosi so he could take a nap, as he was exhausted from his trip to the Pelosi residence. 
After much stalling, Pelosi was able to secretly call local police. He stalled further until the police arrived. Pelosi attempted to take DePape's weapon, whilst greeting the officers. After assuring the police that everything was good, DePape beat him with the hammer in front of the police, rendering him unconscious. Pelosi was left with a skull fracture and injuries to his hand and arm. He has since been released from the hospital.
It is not uncommon, especially in recent years, for attacks and slander of political figures to occur. This is yet another example of such an issue. Typically when thinking of violence on government officials, JFK, Lincoln, or McKinley come to mind. While this is the extreme of the issue, assassination, attacks are becoming more and more frequent. 
Earlier that week, three men were found guilty of a plot to kidnap the Governor of Michigan, Gretchen Whitmer–an incident that happened back in 2020. The attack is presumed to be motivated by legislation passed to restrict interaction during the height of the pandemic. Attacks on government officials have predominantly been a result of controversial policy.
Arguably, the most relevant example of these attacks would be the January 6th insurrection, where the lives of various government officials were threatened, including former Vice President Mike Pence. The attackers killed 5 people–including a Capitol Police officer who was beaten to death–and assaulted 140 police officers. The heavily armed mob of hundreds of spiteful Trump supporters broke windows and vandalized offices in hopes of attacking a number of Congresspeople and Pence. The attack was fueled by resentment over the 2020 election and claims of voting fraud. Pence was specifically targeted for not overturning the results of the election. 
Anger with government officials is reflective of the current state of democracy, and should pose a warning to prospective Congressional candidates and newcomers campaigning in the midterm elections.
Leave a Comment
About the Contributor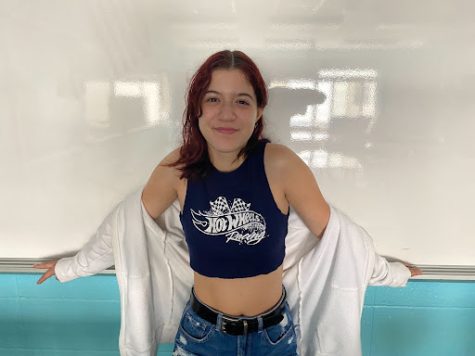 Quinn Muller, Writer
Quinn is a senior at Hen Hud, and this is her first year on The Anchor. She is the Co-Editor in Chief and runs Fit of the Week. In her free time, she...