SEED Trivia Bowl & Movie Night
As the school year progresses, more and more fun club activities emerge for students to enjoy, such as the recent Trivia Bowl and Movie Night!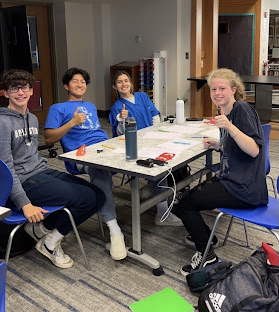 SEED Club is known for the Trivia Bowl, but in recent years it has appeared less frequently due to COVID and a lack of student participation. So far, this year seems to be a long-awaited return to normalcy for the club as they plan for the standard quarterly events. 
The November 2nd Trivia Bowl was a hit, with five teams (and one who had to cut out early for a sport) competing for the sought-after pizza party. The club raised over $270 for Planned Parenthood, their chosen charity for this year. Mr. Lupien stood up front announcing questions and gave teams one song front to back to answer them. After each round, there were successive exclamations of victory or defeat- a testament to the enthusiasm of participating students. 
It was a close game, but in the end, Pink Fluffy Unicorns pulled ahead and took the win from Sixth Sense-a team that sat in first place for most of the game. A twist to the last question made this possible; if a team's answer was incorrect, they would lose half of the points they bet on that question, and this time Born in the USA by Bruce Springsteen cost Sixth Sense their win.
That same week, on Friday November 4th, the SEED and Girl Up clubs co-hosted a double feature movie night. Attendees ranged across class grades. From freshmen to seniors, all had a great time! The first movie was the quintessential chick flick, Mean Girls, courtesy of Girl Up club. Mean Girls was followed by SEED's movie of choice, the cult classic Scream. Not only was the night endlessly entertaining, it also raised over $300 for Planned Parenthood. To make your own donation to Planned Parenthood, click here.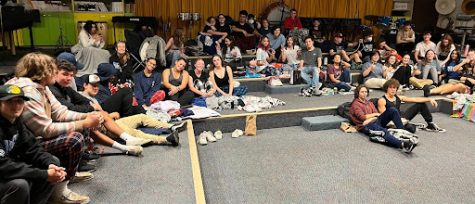 Leave a Comment
Donate to The Hendrick Hudson Anchor
Your donation will promote student journalism at Hen Hud.
About the Contributors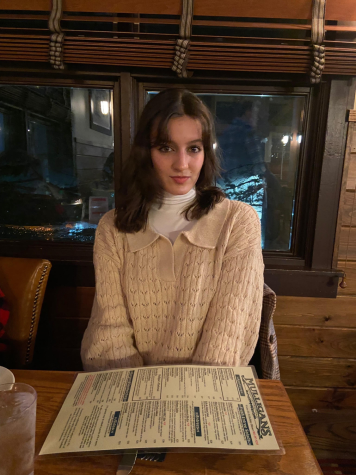 Hayden Bouza, Editor-in-Chief
Hayden is editor-in-chief of The Anchor and a Senior at Hendrick Hudson High School. Outside of the newspaper, Hayden enjoys reading (especially classics),...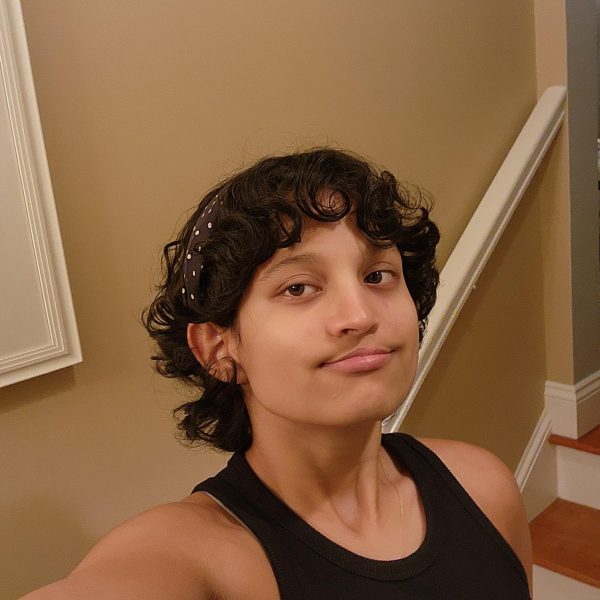 Sarah Nabi, Writer
Sarah is a senior at Hen Hud, and this is her second year working for The Anchor, where she contributes articles and, often, photos of school events....