The End of an Era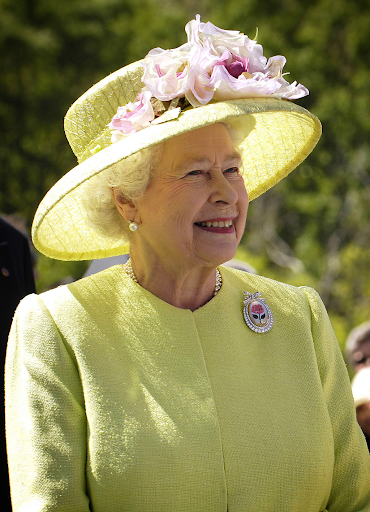 On September 8th, Queen Elizabeth II, 96, died peacefully at Balmoral after reigning over England for 70 years.
She served on the throne for seven decades and was Britain's longest-reigning monarch. The late Queen was undeniably and unshakingly committed to the traditions and rituals her role demanded, even amidst scandal and change. The death of the Queen elevated her son, Charles, to the throne.
On the day of her death,  the family reported that the Queen was placed under tentative medical supervision and her doctors were concerned about the state of her health. 
Her death was announced online by her family, who specified no cause but reassured that she died peacefully at her summer home in Scotland, known as Balmoral Castle. 
The Queen served as a role model for young women as a strong, elegant female leader. She pushed the kingdom to be further involved with the media but fought to dismiss judgment on her household. During World War II, Queen Elizabeth II served as a mechanic and truck driver as a princess and was the only female leader and monarch ever to do so. And when the Prince Abdullah of Saudi Arabia visited the UK, the Queen drove him around as a political stand because women are not permitted to drive in Saudi Arabia.
While the Queen was well-respected and admired during her reign, she also made some questionable decisions. After years of the royal family pouring trillions of dollars into the slave trade during the 17th and 18th centuries, during her time in power, Queen Elizabeth II did nothing to counteract these past mistakes. Additionally, from 1952-1960, several concentration camps were established in Kenya, which was under the rule of England. In these camps, over 150,000 Kenyans were tortured and/or killed.
Beyond political and global controversy, the Queen's contentious tendencies carried over to her personal life. Due to her demanding role, she was called away for the majority of her children's childhood. Her children attested to her negative parenting throughout their youth. Jonathan Dimbleby, the author of the 1944 authorized biography of Prince Charles, quotes the Prince saying it was "inevitably the nursery staff" who taught him to play, witnessed his first steps, and punished and rewarded him. 
Her mistakes aside, the Queen remained a political and global treasure around the globe, and her death shook millions. 
"While we may have more still to endure, better days will return," said the Queen. "…we will be with our friends again; we will be with our families again; we will meet again."
Leave a Comment
About the Contributor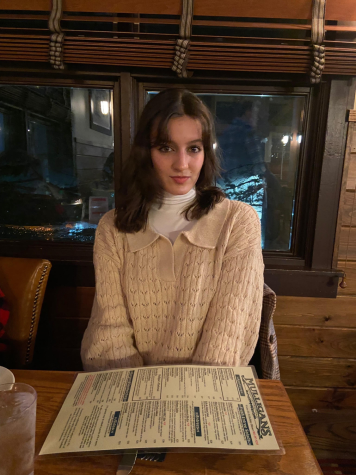 Hayden Bouza, Editor-in-Chief
Hayden is editor-in-chief of The Anchor and a Senior at Hendrick Hudson High School. Outside of the newspaper, Hayden enjoys reading (especially classics),...