Top 5 Games of 2022
With the year coming to an end, this is a great time to share what we believe were the best video games from 2022. This list is in order from worst to best.
---
5. Multiversus

by Player First Games (Jul)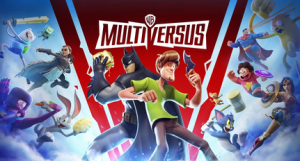 Multiversus is a fighting game that uses attributes from a platformer like Mario or Sonic with the goal of the match being to damage your opponent enough so you can easily knock them off of the stage, and into an endzone where one of their lives will be taken away. However, in Multiversus, players will have the option to choose some of their favorite characters from franchises such as DC Comics, various Cartoon Network shows, Looney Tunes, and even more. This game is completely free-to-play and is available on Xbox One, Xbox Series X|S, Playstation 4 and 5, and PC.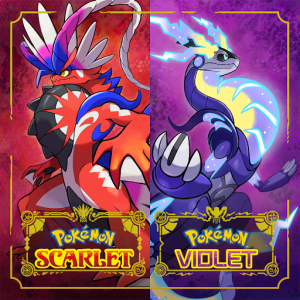 4.

Pok

é

mon Scarlet and Violet

by GameFreak (Nov)
Pokémon Scarlet and Violet is the second open-world Pokémon game to come out. The game takes place in Paldea, a region which takes inspiration from Spain. The game includes over 400 Pokémon to catch and battle with. With the game being open-world, a lot of players may choose which way they would like to play throughout the game. The game is overall very enjoyable with some performance issues that may ruin the game for some. The game is currently $60 and is exclusive to the Nintendo Switch.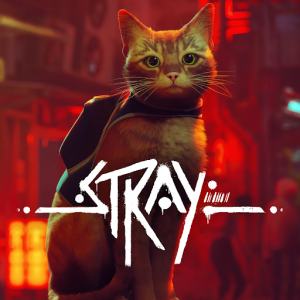 3. Stray

by BlueTwelve Studio (Jul)
Stray is an adventure game where you play the role of a cat that's lost from its clowder and winds up in an abandoned city that has been walled off and populated by robots. The game will have you platform throughout the abandoned city and have you solve puzzles with your own companion drone, B-12. This game is currently $30 on PC and Playstation 4 and $40 on Playstation 5.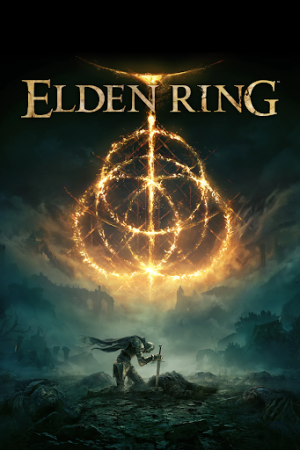 2. Elden Ring

by FromSoftware (Feb)
Elden Ring is an action role-playing game where you play as a meaningless character to explore and battle stronger beings to find your purpose. Most of the enemies you fight will try to take over the Lands Between, the vast domain where Elden Ring takes place. Your goal is to fight or make allies to bring a new order to the Lands Between. Elden Ring has received massive praise because of its expansive and in depth combat and class system that allows you to use a multitude of different weapons throughout the game. Elden Ring is currently available for $60 on Xbox One, Xbox Series X|S, Playstation 4 and 5, and PC.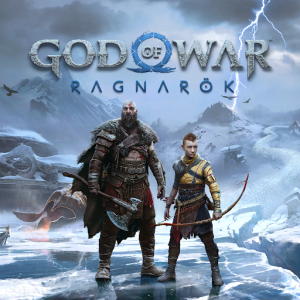 1. God Of War: Ragnarök

by SantaMonica Studio (Nov)
God of War: Ragnarök is an action-adventure game where you take the role of Kratos, a god of ancient Greece, who has been living in an ancient Scandinavia that has been riddled with gods such as Thor and Odin. The story of the game consists of Kratos and his son, Atreus, combatting Odin's attempt to take over all of the nine realms, thus setting the course for Ragnarök, the end of all things. The game keeps you hooked on its characters, story, dialogue, music, and gameplay. The gameplay overall is very simple but it's enjoyable all of the way through. God of War Ragnarök absorbs your attention very early on and keeps you on the edge of your seat until the ultimate finale of the game. God of War Ragnarök is currently available on Playstation 5 for $70 and Playstation 4 for $60.
Leave a Comment