Hen Hud Basketball Starts Off the Season Strong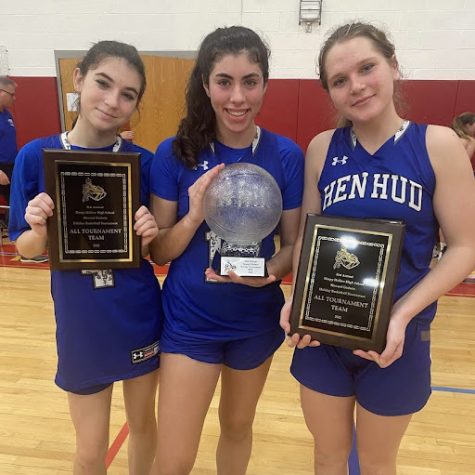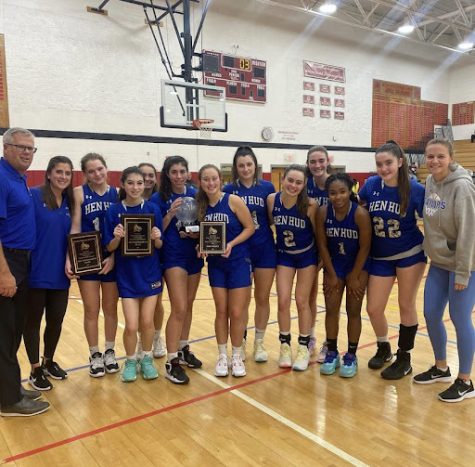 On Saturday, December 3rd, Hen Hud's Varsity Girls Basketball Team won their first tournament of the season, beating Sleepy Hollow 60-24 after their 56-36 win on Thursday against Westlake. 
After a difficult season of 7 wins to 14 losses last year, the Girl's team started this season strong with a sweeping tournament win. Sophomore Kaitlyn Raguso led the team with 23 points. Following the conclusion of the game, players received awards: Kaitlyn Raguso won tournament MVP, and Kayla McCarthy and Madison Porter were named to the all-tournament team. 
"I think the team is working really well so far. I feel we are connected on and off the court," Kaitlyn says, "and if we keep working hard in our practices it will show in the games to come."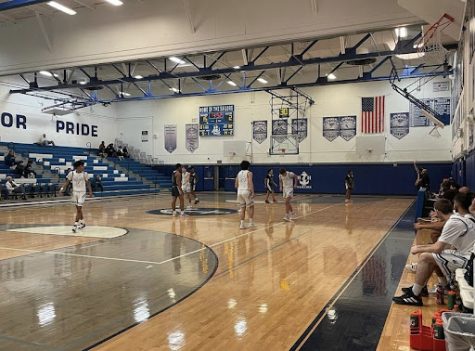 The Boys Basketball Team also had a tournament to start their season. They won 50-31 against Sleepy Hollow on Friday night, but unfortunately suffered a loss to the tough-to-beat Nyack team on Saturday. The tournament still ended on a positive note, with Dean Histley receiving the Coaches Award, while Gino Wamack was named to the all-tournament team. 
With the first games in the books, both teams had games this week to either regain their momentum or keep up their winning streak. They played on December 6th, the boys winning a landslide game against Gorton with a score of 65-31, and the girls with a similar 64-41 win against Nyack. 
The Boys and Girls teams both had positive starts to the 2022-2023 season and hope to continue on just as successfully. Student support is imperative for team success, so fill the bleachers this season to watch our teams dominate!