Recommendations of the Week: 11/20-11/26
Each week, the staff here at The Anchor give their recommendations on an album, book and movie to enjoy. Here are our recommendations for the week of 11/20-11/26.
Album- Vespertine by Bjork
Recommended by Francisco Aguirre-Ghiso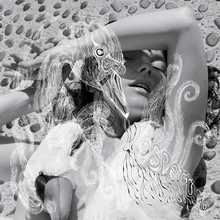 Bjork takes her distinguished production skills and boundless creativity to create an electronic album that sounds 20 years ahead of its time. Released in 2001, Vespertine was a victory lap for Bjork, whose previous two albums, Homogenic and Post had garnered critical acclaim from both audiences and critics alike. After lengthy tours, Bjork was tired of the cycle of album release then tour, and wished to settle down and create a home for herself and a lover. She explores those urges, as well as other themes such as intimacy and relationships on Vespertine. With intricate electronic production and classic Bjork lyrics, Vespertine captures the energy of love and the essence of winter with precision and beauty.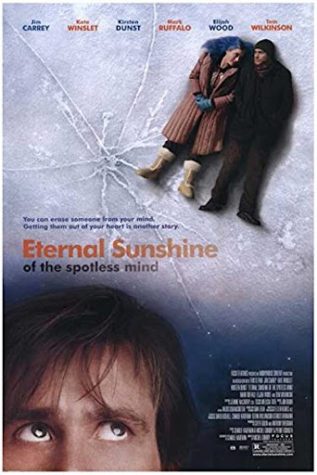 Film- Eternal Sunshine of the Spotless Mind by Michael Gondry
Recommended by Francisco Aguirre-Ghiso
As the weather gets colder and the snow starts to set in, it's a great time to revisit one of the 2000s most inventive and original films, Eternal Sunshine of the Spotless Mind. The story follows Joel, played by Jim Carrey, and Clementine, played by Kate Winslet, as they wrestle with a breakup. Joel learns one morning that Clementine has undergone a medical procedure to remove Joel from her memories. Distraught, Joel decides to go through the same procedure, but changes his mind mid-way. What follows is a surreal jump into Joel's subconscious, as he tries to keep hold of the memories that slip from his grasp. Touching and pensive, this film is perfect for the winter months, and will leave you thinking about love in ways you never thought of.
Book- Little Women by Louisa May Alcott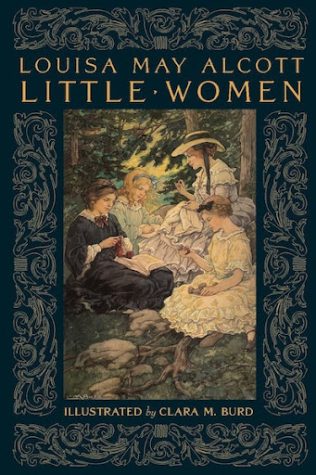 Recommended by Sarah Nabi
Focusing on the highs and lows of domestic living, Little Women chronicles the lives of the four March sisters: Beth, Amy, Meg, and Jo, as they grow up in Civil War era Massachusetts. Published in 1868, the novel quickly rose to popular acclaim due to its undeniable relatability and joyful simplicity. Alcott possesses the rare ability to take the day to day lives of her characters and put them on paper with refreshing wit and unexpected impactfulness. As we grow to love the March family we find that, despite ourselves, we grow to care for them as well. The truest parts of life are represented in this novel. Just as in real life, the joy, anger, silliness, and sorrow that comes with being a child is inescapable. As the reader smiles along with the March sisters, we cry with them as well. My favorite book of all time, Little Women continues to delight generations of readers.
If you want to submit your own recommendations, contact Francisco Aguirre-Ghiso at [email protected]
Leave a Comment
About the Contributors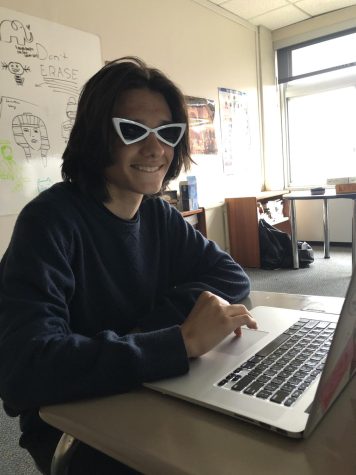 Francisco Aguirre-Ghiso, Writer
Francisco Aguirre-Ghiso is currently a junior at Hen Hud. This is his first year writing at The Anchor. His main interests are film, music, and art. You...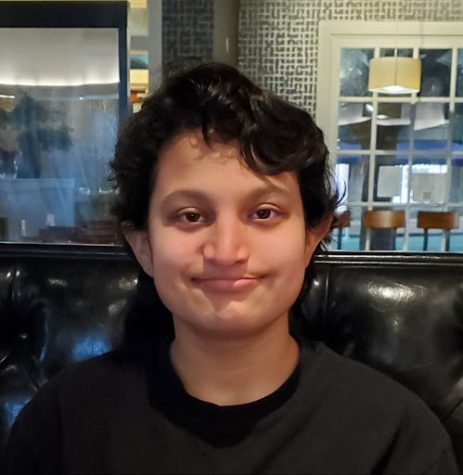 Sarah Nabi, Writer
Sarah is a junior at Hen Hud and this is her first year writing for the anchor. Outside of the Newspaper Club she is a member of the Speech and Debate...