Recommendations of the Week: 10/31-11/06
Each week, the staff here at The Anchor give their recommendations on an album, book and movie to enjoy. Here are our recommendations for the week of 10/31-11/06.
Album- Songs by Adrianne Lenker
Recommended by Francisco Aguirre-Ghiso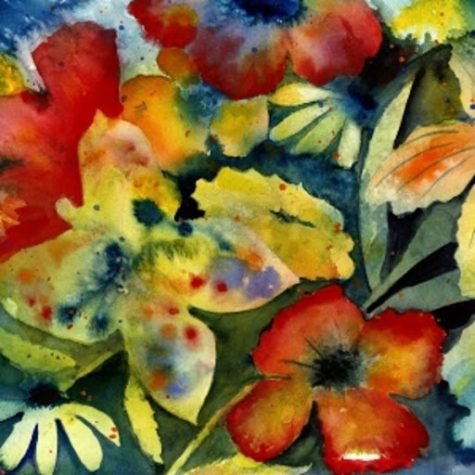 Recorded during the pandemic in a little cabin in the Berkshires, Songs is simply put, proof that Adrianne Lenker is a once-in-a-generation talent, a lyricist on par with the greats such as Elliot Smith and Leonard Cohen. Lenker explores themes of womanhood, nature and love with her signature use of little details to explain big ideas. She compares her love to the way water erodes a rock on "not a lot, just forever", listens to the way her partner moves on "anything" and explores the nature's cycle of life and death on "ingydar". Equipped with only her guitar and her words, Lenker creates a cohesive album that never demands your attention but instead draws you in, making you want to hear what she'll reveal to you next.
Film- Everything Everywhere All at Once by Daniel Kwan & Daniel Scheinert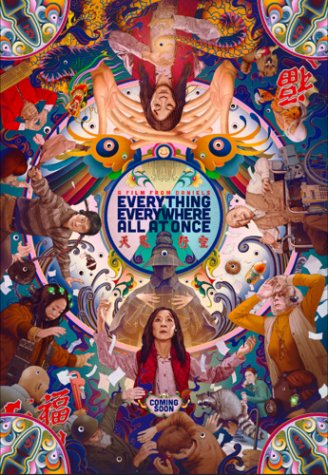 Recommended by Francisco Aguirre-Ghiso
Taking the stale multiverse subgenre and breathing new life into it, creative duo Daniels created a film that is equally entertaining as it is pensive. Combining multiple genres, Everything Everywhere All at Once tells the story of Evelyn, a Chinese immigrant and mother in America who learns that she must save the universe from an agent of pure chaos using her newfound powers. What seems like your usual sci-fi plot turns into one of the most original films of the last 10 years. The film explores themes of generational trauma, identity and family relationships while still being entertaining beyond belief. If you want to laugh, sob and see fight scenes that are a match for Marvel movies all in the same 2 hours and 19 minutes, this is the film for you.
Book- The Sun also Rises by Ernest Hemingway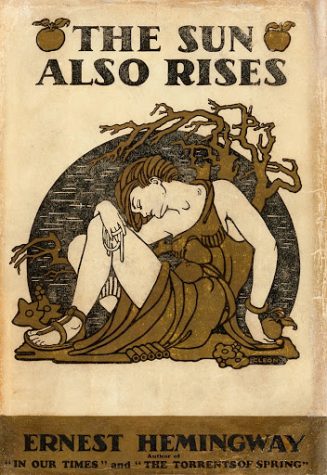 Recommended by Kacie Burns
Hemingway is considered one of the most influential writers of the last generation, a generation of people plagued by a post-WWI life. The Sun Also Rises is one of his masterpieces, displaying the disillusionment and lack of direction that many people felt and still feel. The main character, Jack Barnes, doesn't know his purpose and wanders around the nightlife of Paris to bullfighting rings in Spain in trying to come to terms with reality. Hemingway explores themes of insecure masculinity, destructive love, and moral bankruptcy with his characters, illustrating the psychological impact of the war. Hemingway's language is simple, but there's a beauty in its simplicity which allows the reader to relate on a human level.
If you want to submit your own recommendations, contact Francisco Aguirre-Ghiso at [email protected]
Leave a Comment
About the Contributors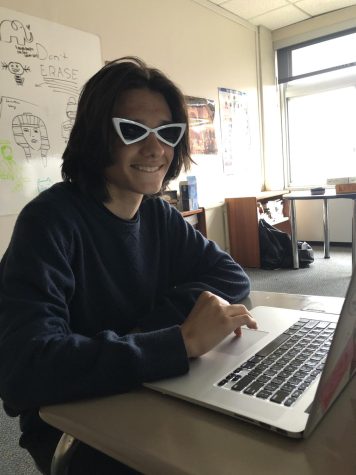 Francisco Aguirre-Ghiso, Writer
Francisco Aguirre-Ghiso is currently a junior at Hen Hud. This is his first year writing at The Anchor. His main interests are film, music, and art. You...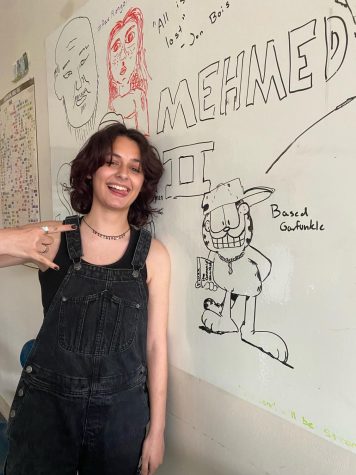 Kacie Burns, Arts and Entertainment Editor
Kacie is a junior at Hen Hud and this is her third year on The Anchor. For the paper, she does the layout, artwork, and writes. She is also the head editor...