Light The Night Walk With The Hen Hud Band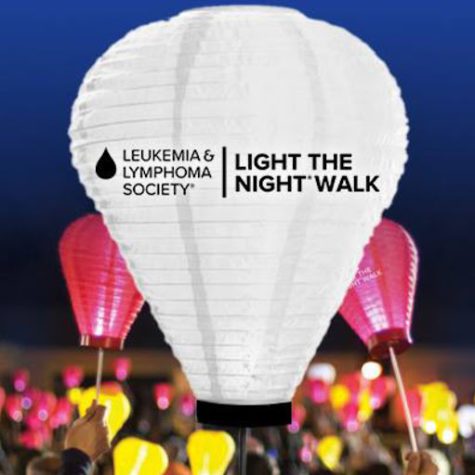 Providing music and entertainment, the Hendrick Hudson Band under the direction of Mr. Benjamin Acrish will be participating in this year's "Light the Night Walk" on Saturday, October 22. The event sponsored by the Leukemia and Lymphoma Society is held annually to raise money for lifesaving blood cancer research.
Blood cancers affect the production and function of blood cells. There are 3 main groups – leukemia (cancer of blood-forming tissues, including bone marrow), lymphoma (cancer of the lymphatic system including the lymph nodes), and myeloma (malignant tumor of the bone marrow).
This year's Westchester walk will be held at Rye Playland Park. Registered walkers will raise funds to be used towards cancer research. Walkers will be carrying balloons illuminated with different colors. WHITE for cancer survivors, RED for supporters, and GOLD in memory of those who lost their lives to the disease. This fun filled event will include music, fireworks, entertainment, and tons of family activities. It's a powerful way of bringing families and communities together to honor blood cancer survivors.
                                 For more information, visit givenow.lls.org