Venice Film Festival 2022: Movies to Look For
All the Beauty and the Bloodshed – Laura Poitras                   *Golden Lion Winner* 
All the Beauty and the Bloodshed follows the life of Nan Goldin, an artist who takes on the task of defeating the Sackler family during the opioid epidemic. The Sacklers own Purdue Pharma, a pharmaceutical company that mass-produced and sold OxyContin without disclosing that it is highly addictive. Nan Goldin is a photographer and activist who explored LGBTQ+ subcultures, the HIV/AIDS epidemic, and the effects of the opioid epidemic in a post-Stonewall society. Poitras is the Oscar-winning director of Citizenfour and is ushering in a new era of movies in which "documentary is cinema."
Releases October 7, 2022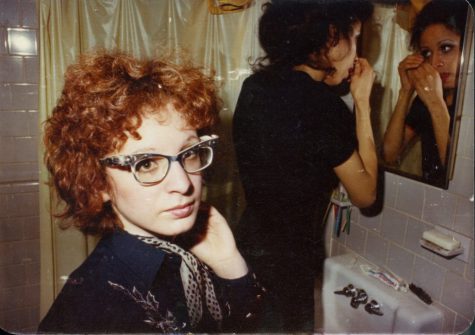 Bones and All – Luca Guadagnino
Director of Call My By Your Name, Luca Guadagnino premiered his new romance/horror drama starring Taylor Russell and teen girl heartthrob Timothee Chalamet. Maren (played by Russel) searches for love and understanding for her secret; her secret is that she's a cannibal. Set in the 80s, the pair embark on a deep and winding path across America to find refuge in each other. The film received an 8-minute standing ovation at its premiere. 
Releases November 23, 2022
TÁR – Todd Field
The film centers around German orchestra conductor, Lydia Tár, at the height of her career. Played by Cate Blanchett, Tár is in her A-game when her life starts to unravel. She's focused on her upcoming book launch and preparing for a performance of Mahler's Fifth Symphony when she's forced to reckon with the meaning of power in today's society. Critics have been raving over Blanchett's performance, pushing her toward an Oscar nomination. 
Releases October 7, 2022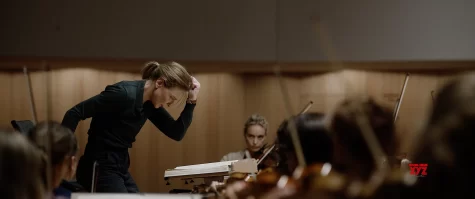 Blonde – Andrew Dominik
Blonde is a biopic about Norma Jeane, aka Marilyn Monroe. Based on a novel by Joyce Carol Oates, Blonde has one message: Monroe was a victim; a victim of her childhood, exploitation, society, and taken advantage of by all the men in her life. Played by Ana de Armas, Monroe is depicted through her stages of life and abuses she suffered. It's tragic and offers a deep look into an unseen side of Marilyn Monroe's life. 
Releases September 28, 2022 
The Banshees of Inisheer – Martin McDonagh
The Banshees of Inisheer is an Irish black-comedy centered around two friends, Pádraic (Colin Farrel) and Colm (Brendan Gleeson) who find themselves at a crossroads when Colm breaks up their friendship. The film is a study of toxic masculinity and the loneliness people suffer from it. Banshees is set on a remote island in Ireland reminding the characters of their own isolation and hurt as they approach old age. The film received a 15-minute standing ovation. 
Releases October 21, 2022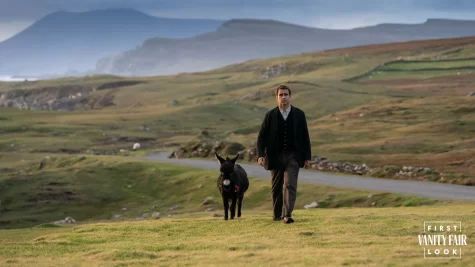 Leave a Comment
Donate to The Hendrick Hudson Anchor
Your donation will promote student journalism at Hen Hud.
About the Contributor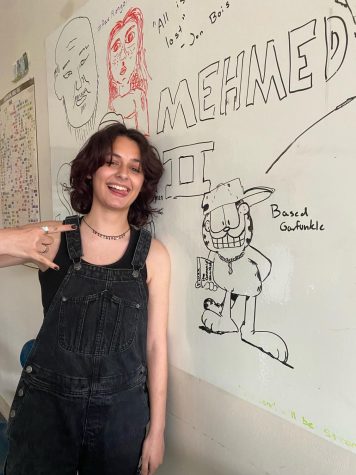 Kacie Burns, Arts & Entertainment Editor
Kacie is a Senior at Hen Hud and this is her fourth year on The Anchor. For the paper, she does the layout, artwork, and writes. This year, she is the...