"Folklore" Review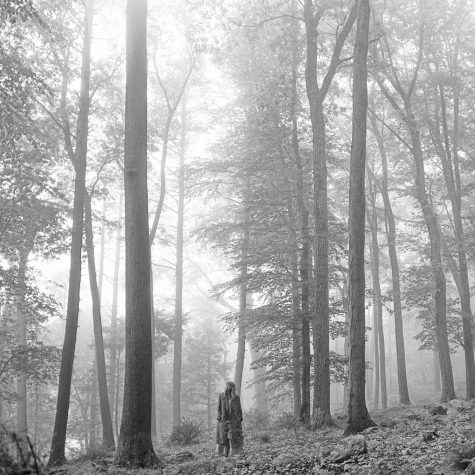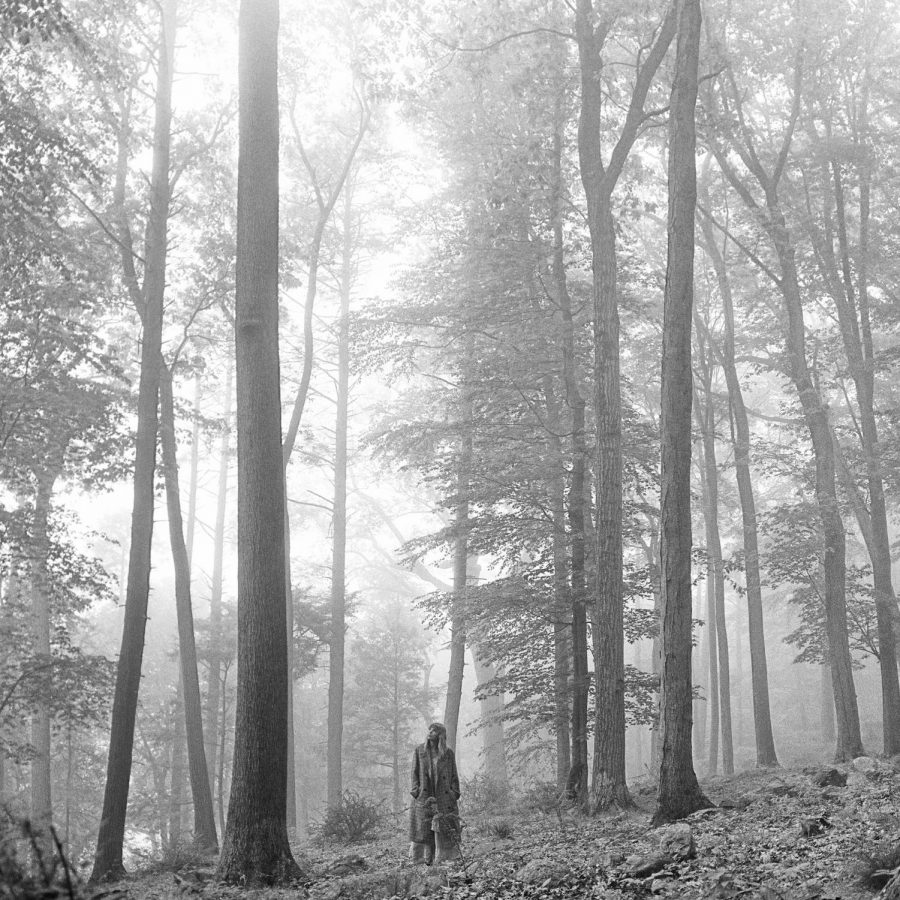 Taylor Swift's eighth studio album "folklore," was released through Republic Records on July 24, 2020, eleven months after her previous album, "Lover." Folklore departs from the iconic, upbeat sound of Swift's earlier works for a more mellow production. Loops of piano and guitar play over loose percussion and make way for Swift's introspective lyrics and vivid storytelling. Her experimental genre shift was deemed a bold move by many music critics, however her formula worked. The album was a hit, selling 1.3 million copies in its first day, and 2 million copies in its first week, immediately becoming the best-selling album of 2020. 
With each era, Swift reinvents herself by shifting her sound and lyrical style. For "folklore," she created an album of melancholic tunes. In her two lead tracks, "the 1" and "cardigan," Swift uses melodious piano chords to accompany her nostalgic lyrics detailing past relationships. She tells the listener about memories she has from lost loves and uses metaphors in her writing to explain how she truly felt. 
The lead track, "cardigan," helped Swift make history as the first artist to debut a song and album at #1 on both the Hot 100 and Billboard 200 during the same week. It's lyricism is not too different from her older work, as she usually revolves her music around relationships and her experiences with love. 
Some songs, like "the last great american dynasty," are reminiscent of her older songs from her 2012 album, "Red." Her contemporary pop and folk songs recall her earlier sound. In her collaboration with Bon Iver called "exile", the contrast between Swift and Vernon's voices mirror the feeling of miscommunication that is present in the lyrics. This song was also a big hit, debuting at number 6 on the Billboard Hot 100. 
Swift looks inside on tracks "my tears ricochet" and "mirrorball," comparing her heart to a disco ball that shatters when it is broken. 
In connection with her last album, "Lover," "seven" is about a childhood friend who she still loves. She parallels her lyrics with the theme of the album by making them sound almost like a traditional folk song. To describe a summer romance, Swift tells a story through the trilogy of tracks "august," "cardigan," and "betty." They follow a story of a love triangle and infidelity which  results in broken hearts for both parties. The theme of infidelity, which is a big pop-culture trope in music, is seen again over a soft guitar riff in "illicit affairs." However, in "betty," Swift takes a more feminist approach and shows the listener how she has finally realized her own worth. She accepts the relationship issues she caused in the song "this is me trying" and talks about the isolation and failure that had affected her healing process. 
In "folklore," a story of heartbreak and growth shines through sweet-sounding melodies that feel as if a warm blanket is being wrapped around your heart. A collection of nostalgic memories, pleasant bass lines, and Billboard hits, "folklore" is an album that is perfect for a cool autumn day.