A New Outlet for the Music Industry: TikTok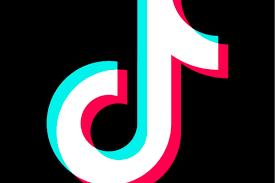 TikTok is more than a way to create short videos for entertainment. This small, seemingly useless app, has been doing a lot for the music industry for the past few years. Whether you're a new, upcoming artist, or a popular, mainstream one, you can share your music more easily than ever before. If you ask anyone in the industry how to popularize your music, they'll tell you to post it on TikTok. If you're looking for some talented artists who are getting their start on TikTok, you've come to the right place. 
Ella Jane 
Ella Jane is an 18 year old singer/songwriter who is making her debut in the indie-pop scene. During quarantine, she had no idea what to write about until her AP Literature teacher announced their final project: an open-ended creative project based on any book they read that year. She sat on her bedroom floor with her guitar and 30 minutes later, came up with one of the best songs she has ever written. She independently released the song, "nothing else i could do", and now it has gotten hundreds of thousands of streams thanks to its exposure on her TikTok page, @ellajanemusic. 
Luna Li
Luna Li is a multi-talented musician who has a range of expertise. She plays violin, harp, piano, and guitar. Her music has indie and lo-fi roots, which makes for a calming sound. Her latest release, "Afterglow," features layers of angelic vocals along with a beautiful violin melody. You can find her covers and celestial beats on her TikTok, @lunaliband.
Claud
Claud, indie rock musician Phoebe Bridgers' first record label signing, makes melancholic, synth-based indie-pop songs. They're based in Brooklyn, NY, and started writing music in 2017, their first EP being released a year later. Identifying as non-binary, Claud addresses topics that are hard to express as a young member of the LGBTQ+ community. Their songs, "Wish You Were Gay", and "If I Were You", are showing charge for LGBTQ+ representation in pop music. You can find them and their melodic tunes on their TikTok, @claudmintz
Blu DeTiger
Blu, a NYC based musician, has been playing bass guitar since she was 7 years old. Now, she has released songs called "Figure It Out" and "Cotton Candy Skies" that consist of prominent bass runs and groovy vocals. She spent the last year performing on funk infused sets, touring with Caroline Polachek and Fletcher. You can find her bass covers on her TikTok, @bludetiger.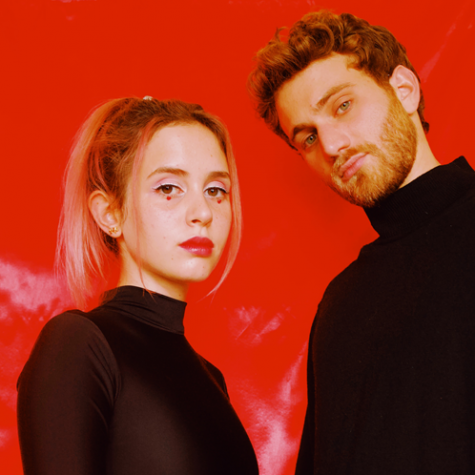 Scarlet Cimillo 
Philadelphia-born Scarlet Cimillo has a voice that strongly resembles the late Amy Winehouse. She is now based in NYC, but shows her love for her home city in her song "Gotta Find That Cool." Her songs have a R&B/soul sound filled with jazzy vocals and funky guitar melodies. She has built a strong fan base on her TikTok account, which is filled with live renditions of her music and covers of popular songs, @scarletcimillo.
Magdalena Bay
Magdalena Bay is a synth pop duo composed of Mica Tenenbaum and Matthew Lewin. Their music is inspired by classic sci-fi films and retro fashion, but they meld them with contemporary production and writing. Their summer single, "Venice", is a chill indie-pop tune with an animated bass groove. This duo is very similar to artists like Charli XCX and Grimes. You can find their mashups and other content on their TikTok, @magdalenabaymusic.