Recommendations of the Week: 4/16-4/22
Each week, the staff here at The Anchor give their recommendations on an album, book and movie to enjoy. Here are our recommendations for the week of 4/16-4/22.
---
Album- Minecraft- Volume Alpha by C418
Recommended by Francisco Aguirre-Ghiso
Now hear me out, ok? I know many will hear the word "Minecraft" and immediately be put off by images of grimy little kids and Twitch streamers, but I need you to hear me out on this. For any casual gamer, this soundtrack will be instantly recognizable. It will be a nostalgic ode to a time long gone, before responsabilites kicked in, when all we had to worry about was when we were going to play Minecraft with our friends. Now that that era has passed, the Minecraft soundtrack holds a certain sentimentality that is and wistful and powerful at times. But even for the person who's never touched a video game in their life, this soundtrack has something to offer. Specifically, this is a great record to calm down and focus to. If you need to study, if you want to calm the mind before a test, or even if you're just a bit overwhelmed with life at the moment, put on Minecraft- Volume Alpha and I promise you it will help. C418's now classic piano melodies and soft synth sounds have a calming effect like no other music I've listened to. I may be a little biased, because I've been hearing these melodies since I was a kid, but don't let that dissuade you; Minecraft-Volume Alpha is what every stressed-out person needs from time to time– a perfect unwinder.
Film- Superbad by Greg Mottola
Recommended by Francisco Aguirre-Ghiso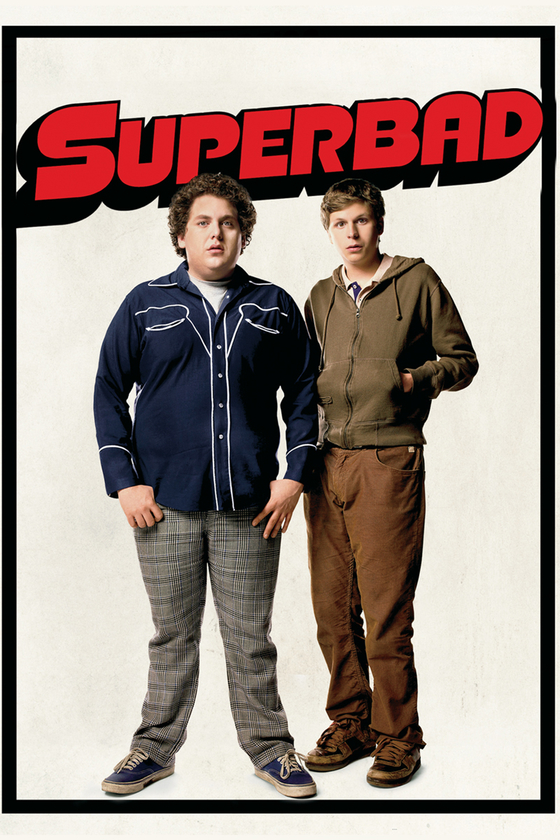 If you've been reading these recommendations for awhile now, you'll notice that most of the things we recommend here at The Anchor are not lighthearted. From movies, to books, to albums, we recommend a lot of debbie downers. I'd like to switch that up a bit and recommend a comedy that is guaranteed to have you laughing throughout its runtime. I promise you, Superbad will have you clutching your stomach, struggling to breath with laughter. The movie follows three high school losers, Fogell, Seth and Evan, who want to get laid before they depart for college. The film takes place over one day where they try to illegally buy booze for the party they were invited to. If your cup of tea is vulgar, high schooler humor, this is the film for you. From start to finish, this film is filled with the hilarious profanity one can hear at any high school in the country. If you wanna watch something that has you rolling on your side, cheering for our main characters as they embark on their stupid journey to get laid, put on Superbad. Trust me, you won't regret it.
Book- Room by Emma Donoghue
Recommended by Sarah Nabi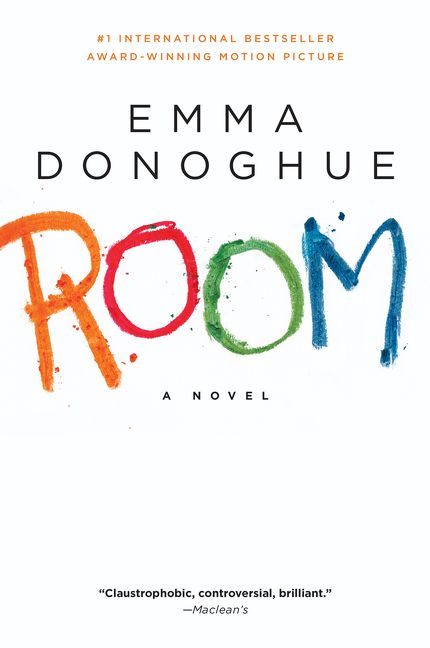 Room is an expertly written psychological drama that tells the story of 5 year old Jack and his mother "Ma" as they live their lives entirely within the confines of an eleven foot by eleven foot enclosure that Jack affectionately calls "Room." Throughout the novel, the reader observes the trials and tribulations of Jack and Ma's life in Room while also discovering how and why they found themselves trapped there. Room's author, Emma Donoghue, managed to produce a page turner that does not fall into the usual tropes associated with the genre. Rather than putting emphasis on the pain that comes with trauma, she focuses on the very human ability to love and laugh despite it. An undoubtedly harrowing tale, Room explores the endlessness of motherly love and the innocence of childhood.  Through the exploration of their mother-son bond and the heinous conditions of their survival, Donoghue keeps her reader both horrified, engaged, and somehow warmed throughout its entirety.
---
If you want to submit your own recommendations, contact Francisco Aguirre-Ghiso at [email protected]
Leave a Comment
Donate to The Hendrick Hudson Anchor
Your donation will promote student journalism at Hen Hud.
About the Contributors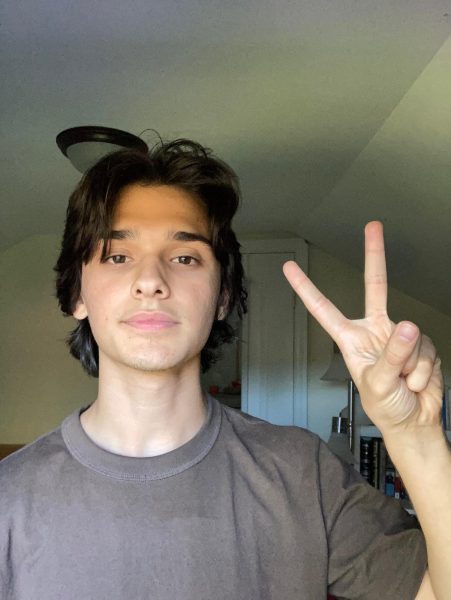 Francisco Aguirre-Ghiso, Managing Editor
Francisco Aguirre-Ghiso is currently a senior at Hen Hud. This is his second year writing at The Anchor, and currently holds the position of managing editor....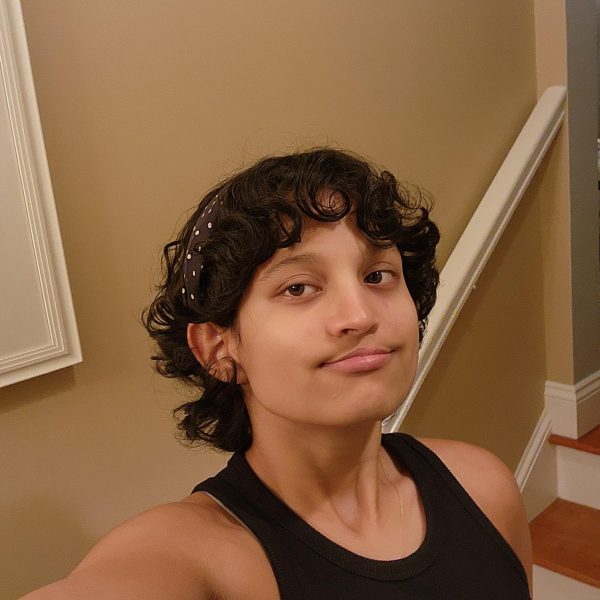 Sarah Nabi, Writer
Sarah is a senior at Hen Hud, and this is her second year working for The Anchor, where she contributes articles and, often, photos of school events....