Recommendations of the Week: 1/8-1/14
Each week, the staff here at The Anchor give their recommendations on an album, book and movie to enjoy. Here are our recommendations for the week of 1/8-1/14.
---
Album- Kid A by Radiohead
Recommended by Francisco Aguirre-Ghiso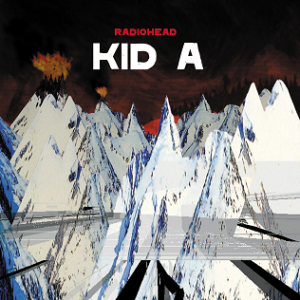 Kid A, Radiohead's subsequent album after the classic Ok Computer, can only be described as a daring left turn, a dive into a cold, robotic world that although may seem to bask in dreariness, offers hints of warmth that describe the emotions and reactions of a society transitioning to a new digital age. 20 years later, Kid A is seen as a classic, even if during it's time it garnered mixed reviews. Rolling Stone numbered it 20 on their 500 Greatest Albums of All Time list, and Pitchfork called it the best album of the 2000s. It inspired countless musical artists to explore the left field of music and was proof that even the least conventional albums can still be hits (Kid A has sold over 1 million copies). But most importantly, Kid A is Radiohead at their bravest, willing to tackle a new digital sound without forgetting the warm sounds of the harp, the orchestra and the horn. Kid A is music at a crossroads, a sign of times to come and a flashback of times that were.
Film- Moonlight by Barry Jenkins
Recommended by Sarah Nabi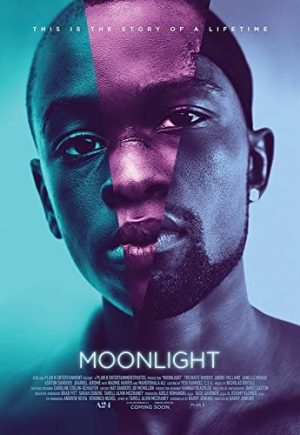 Moonlight is the beautiful story of Chiron as he hesitantly navigates his childhood, teenhood, and adulthood, exploring himself and what it means to exist in a world that doesn't always want him to. Perhaps the reason that Moonlight is so beautiful is that it is so fiercely vulnerable. We as an audience are not appeased to for the majority of this film, there's no coddling or overindulgence. Instead, we watch a very sensitive boy fall apart, we watch as he struggles to understand who he is, and we watch as he is not allowed to be the person he is. But, sometimes we forget that it is often in vulnerability that truly beautiful moments reside. When we are vulnerable we have no walls barring us from being able to connect with the people around us. So, by refusing to be anything other than truthful, Moonlight allows for truly intimate and touching moments to flourish. As we watch Chiron build himself back up again, we learn to understand the beauty of youth and the little joys we can find no matter where we are. Aside from the fact that this film is extremely well-crafted and impactful, a hugely important aspect of Moonlight is that it tells diverse stories the right way. Often, films that claim to accurately portray diverse stories do exactly the opposite. No matter if the characters are racially, sexually, culturally, religiously, or physically/mentally diverse, their stories tend to be either over-simplified or over-dramatized. Not here though, Jenkins does a wonderful job of staying true to Chiron's experience as a black man questioning his sexuality, covering all of the fear and hesitance that comes with that experience, as well as its genuineness and joy. Moonlight is truly a masterpiece.
Book- A Farewell to Arms by Ernest Hemingway
Recommended by Castalia Litos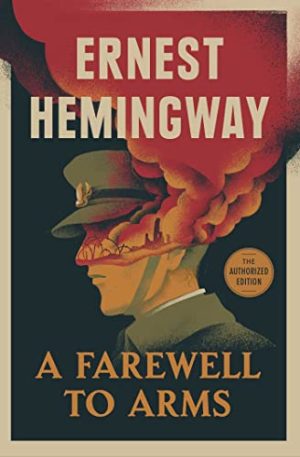 Beloved novelist Ernest Hemingway takes on another gripping war story in A Farewell To Arms. This novel, following American lieutenant Frederic Henry on the Italian front during WWI alongside the ambulance service, is a surprisingly unromanticized, realistic work of historical fiction. Despite the romance between Henry and Catherine Barkley, a nurse the lieutenant meets while injured, the story remains true to the harsh realities of war and comments on the struggles of Hemingway's era, the Lost Generation. Similar to another of his works, The Sun Also Rises, Hemingway does not disappoint with A Farewell to Arms. 
Notable Quote: "The world breaks every one and afterward many are strong at the broken places." – Frederic Henry (Ernest Hemingway) 
---
If you want to submit your own recommendations, contact Francisco Aguirre-Ghiso at [email protected]
Leave a Comment