Congress Approves Bill Further Protecting Same Sex Marriage in the United States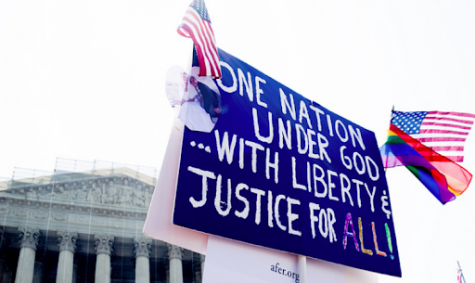 WASHINGTON D.C. – Last Thursday, December 8th, the United States House of Representatives passed the Respect for Marriage Act, which intends to further protect and recognize the marriages of same-sex couples by ensuring that legislature working against such marriages cannot be implemented in the future. 
On June 26th of 2015, the United States Supreme Court ruled on Obergefell v. Hodges, determining that it was the right to marry is constitutionally protected for same-sex couples throughout the United States. This landmark ruling opposed the Defense of Marriage Act (DOMA), which prevented same-sex marriages from being federally recognized even if they were partly or totally recognized in their home states, as well as barring them from receiving rights afforded to heterosexual married couples in the U.S. 
Radically important, the Obergefell v. Hodges decision undoubtedly had a positive impact on the American LGBTQ+ community. Still, the ruling only made DOMA unenforceable. Until very recently, there had been no legislation guaranteeing that same-sex couples would be assured protection by the federal government in the instance that there would be a recalling of the decisions made for Obergefell v. Hodges. Consequently, fears surrounding the future of same-sex marriage were reinstated this year when, during Dobbs V. Jackson Women's Health Organization, Justice Clarence Thomas argued that the Obergefell decision should be reconsidered.
Thursday's bill, called the Respect For Marriage Act (RFMA), ensures that DOMA will be officially repealed, ultimately requiring the federal government to recognize any legal marriages regardless of sex, race, ethnicity, and national origin, as well as protecting these marriages from future threat. The bill essentially systematizes the ruling of Obergefell v. Hodges and  Loving v. Virginia, in which the Court determined that laws banning interracial marriage were wholly unconstitutional. The U.S. House of Representatives voted 258-169 in support of RFMA, sending it to President Biden to be signed into law. Biden has promised to sign it promptly, saying that the bill is "a critical step to ensure that Americans have the right to marry the person they love."
Leave a Comment
About the Contributor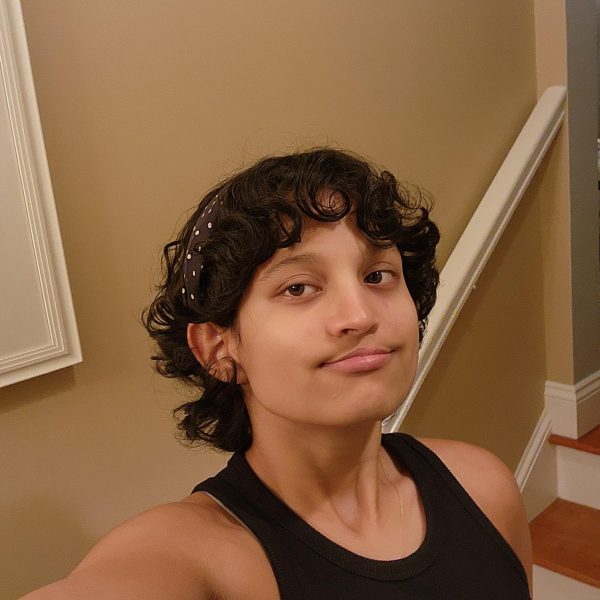 Sarah Nabi, Writer
Sarah is a senior at Hen Hud, and this is her second year working for The Anchor, where she contributes articles and, often, photos of school events....