Recommendations of the Week: 12/4-12/10
Each week, the staff here at The Anchor give their recommendations on an album, book and movie to enjoy. Here are our recommendations for the week of 12/4-12/10.
---
Album- Horses by Patti Smith
Recommended by Kacie Burns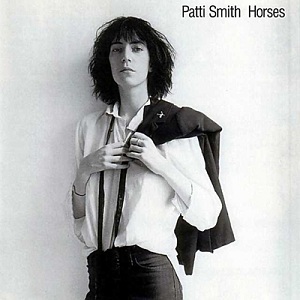 Horses is a rock album created in the changing energy of 1970s New York City. It captures the scene of the pop art movement and early punk, rock-and-roll days that was brewing in clubs in New York CIty. The opening track, "Gloria," is a rock, poetic cover of Van Morrison classic song. "Land" has the feelings of a mental breakdown, flickering between dance moments to mumblings of evasive opportunities all told with a sense of urgency. The instrumentals carry a hazy, haunting soundtrack to her beat poetry-like storytelling lyrics. If you're interested in Patti Smith, definitely check out her memoir Just Kids which details her time and struggles in New York City with her friend Robert Mapplethorpe. 
Film- Jojo Rabbit by Taika Waititi
Recommended by Sarah Nabi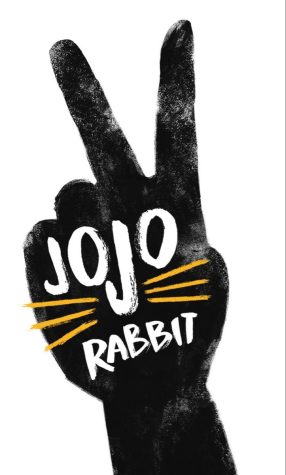 Jojo is ten years old, has posters up in his room, and has an imaginary friend. Also, Jojo is a Nazi, his imaginary friend is Adolf Hitler, and the posters are swastikas. An avid member of Hitler Youth and the Fuhrer's number one fan, Jojo tries his best to fit in with his peers the way anyone in Nazi Germany knows how, through a shared hatred of Jews. Directed by Taika Waititi, Jojo Rabbit is a wonderfully executed account of the mess that is growing up. As we mature, we are often met with situations that make us radically confront what we know to believe. For Jojo, this was the discovery of Elsa, a Jewish girl that his mother has secretly been hiding in their attic. As Jojo moves through his changing world he discovers himself and experiences first love against a backdrop of war and isolating confusion. Even though he lives in the 1940s, goes to Hitler Youth, and has a secret Jew in his attic, we still find ourselves understanding his moments of confusion and self discovery; Jojo's experiences are still somehow universal. 
Perhaps the most notable aspect of the film, Jojo Rabbit is absolutely hilarious. WW2 films are in no short supply, and they often follow the same patterns; always serious and never to be joked about. Waiti takes a bold risk by creating a satirical comedy about Nazism, and pulls it off perfectly. Jojo Rabbit does a superb job of humanizing even the worst parts of ourselves, and in doing so we find ourselves stripped of our judgment and anger, laughing at Anti-Jewish propaganda and crying when a Nazi dies. Jojo Rabbit is truly unlike any other film out there, and should definitely be at the top of your watchlist. 
Book- The Picture of Dorian Gray by Oscar Wilde
Recommended by Francisco Aguirre-Ghiso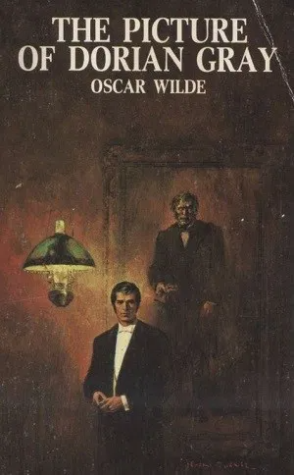 What makes classic literature, classic? Is it literary achievement? Historical importance? Pure enjoyment? Whatever it may be, one can agree that although all classics are esteemed for a reason, not all classics are created equally. In my opinion, the best classic, the one everyone should read, is The Picture of Dorian Gray by Oscar Wilde. Endlessly quotable and written in enthralling prose, The Picture of Dorian Gray is my pick for the best classic simply because it contains all the beauty literature can offer to the reluctant reader. The writing is magnificent, courtesy of a genius Oscar Wilde, the layers are deep and eager to be dissected, and the plot is interesting and not too difficult to follow (as some classics are). The plot follows wealthy aristocrat Dorian Gray, who lives a bohemian lifestyle as a dashingly handsome man in London. After a friend of his who is enthralled with his beauty paints his portrait, Dorian finds out that he has been granted eternal youth, at the expense that the portrait slowly reveals his true age and ugliness. What follows is the gradual corruption and hedonistic downfall of the narcissistic Dorian Gray, all recorded on the portrait. An appreciation of Aestheticism and a warning on Hedonism, The Picture of Dorian Gray offers everything a great classic novel should offer to a reader.
---
If you want to submit your own recommendations, contact Francisco Aguirre-Ghiso at [email protected]
Leave a Comment