Recommendations of the Week: 11/27-12/3
Each week, the staff here at The Anchor give their recommendations on an album, book and movie to enjoy. Here are our recommendations for the week of 11/27-12/3.
---
Album- A Charlie Brown Christmas by Vince Guaraldi Trio
Recommended by Francisco Aguirre-Ghiso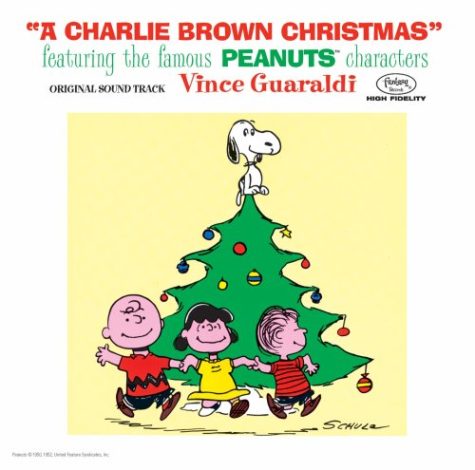 It's officially December, the month of hot cocoa in cold hands and gifts under festive trees. As everyone prepares for the holidays, what better way to get into that holiday spirit than to revisit one of the essential Christmas soundtracks? Of course, I'm talking about A Charlie Brown Christmas. This album never fails to give you that warm fuzzy feeling one can get around Christmas time. It can bring you back to how Christmas was when you were a kid, when reindeers still floated over your house and Santa still snuck down your chimney. With their children's choirs and soft jazz piano, songs on this album like "Christmas Time is Here" and "A Little Drum" evoke that magic that floated in the air as a kid during the holiday season. If you wanna feel like a kid watching The Polar Express or a kid waiting eagerly to open presents on Christmas Eve, this is the album to listen to.
Film- Coraline by Henry Selick
Recommended by Sarah Nabi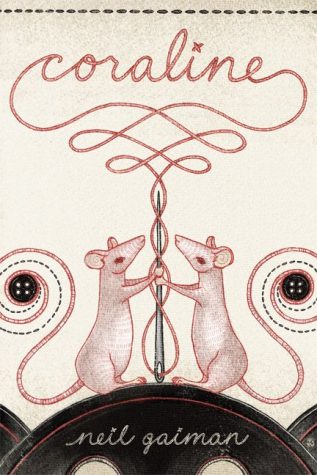 Coraline is a fantasy horror film that tells the story of Coraline Jones when she moves homes and stumbles across a doorway to a parallel reality. This reality is one that is fun-filled and joyous. In it, her mother is kind and her father is attentive, it's perfect. All is not what it seems though. Coraline soon learns to be careful of what she wishes for; while she once ran towards this reality, she now tries desperately to run away from it. While the film's curious plot and eccentric characters are all worthy of acclaim, Coraline is a masterstroke in the art of animation, more specifically, the art of claymation. Claymation uses clay figures and sets to tell imaginative and sometimes otherworldly stories. Clay animators create their characters and then painstakingly film scenes by moving them ever so slightly, taking a photo, and doing it all over again thousands of times. Because of the difficult process, Coraline took a whopping 4 years to complete. The result however, is a fantastic world of color and imagination. If you haven't watched Coraline, you're missing out.
Book- The Age of Innocence by Edith Wharton
Recommended by Hayden Bouza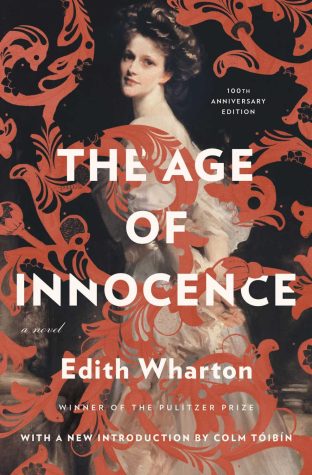 The novel, written by 1920s author Edith Wharton, is set in the 1870s, "Gilded Age" New York. Wharton takes readers on a journey through the internal and external struggles of the main character, Archer Welland, with societal pressures and expectations, tradition, and relationships. The novel is a magnificent portrait of betrayal, desire, and the fight between duty and passion. After being published in 1920, the novel quickly won the 1921 Pulitzer Prize for Fiction, making Edith Wharton the first woman ever to do so. The book allowed Wharton "a momentary escape in going back to [her] childish memories of a long-vanished America… it was growing more and more evident that the world [she] had grown up in and been formed by had been destroyed in 1914." It is universally agreed upon that the novel is an endeavor to reconcile the old with the new. Although it is set in the 1800s, much of the content and messages at its core remain more relevant and necessary in our modern world. 
"In a way, every age is an age of innocence," Elif Batuman writes for the New York Times, "because every age has its own unsaid, half-known truths, which are articulated more clearly over time."
---
If you want to submit your own recommendations, contact Francisco Aguirre-Ghiso at [email protected]
Leave a Comment