Club Profile: SEED
Following the widely successful club fair, student involvement in clubs seems to be on the rise, and The Anchor, along with several other extracurriculars, are hoping to promote further interest. 
This first Club Spotlight centers on SEED club, or "Seeking Educational Equity and Diversity Club." Advised by Mr. Lupien, the club meets every 2nd and 4th Wednesday of the month, and everyone is welcome. With a focus on fundraising and charity work, the club is currently raising money for Planned Parenthood. 
SEED is beginning to host exciting events early in the year. During the month of October SEED will be running a Trivia Bowl and organizing the Haunted High School. Here are some details on upcoming events:
Wednesday, November 2nd at 2:30: Every quarter, SEED raises funds for their charity of choice by hosting Hen Hud's brightest, (and most competitive, of course) in a friendly, general knowledge trivia competition. Invite friends to join, as teams up to six are allowed. There is a ten dollar admission fee to participate and all funds support Planned Parenthood and SEED.

October 26th at 4PM – 6PM: The annual Hen Hud classic "Haunted High School" returns! After a COVID-induced hiatus, the Haunted High school is back with the same amount of flourish it has in the past. SEED will be organizing the event in collaboration with several other clubs, and hopes to bring the community together with this event. In addition to raising proceeds, all the clubs hope to provide a fantastic Halloween experience for children of all ages, from the high school's own students to the younger children of the community and their families. Additionally, the wonderful band and orchestra programs at the high school are hosting their annual Pumpkin Pops concert at 7PM on this day, so come support SEED and the music department on the same night!
Leave a Comment
About the Contributor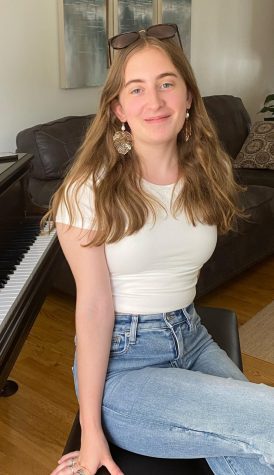 Castalia Litos, School and Community Editor
Castalia is the editor of School and Community News for The Anchor. Outside of the newspaper, Castalia participates in several afterschool clubs; she...