In Theaters Now: Films To Be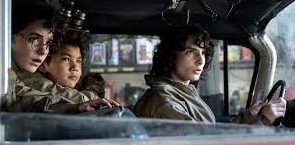 With theaters finally now reopened, there is a perfect opportunity to go see a movie with your friends and family. Here are upcoming movies that you should check out.
Ghostbusters: Afterlife– November 19, 2021
Directed by Jaso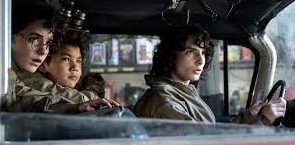 nReitman and starring Finn Wolfhard and Mckenna Grace, Ghostbusters: Afterlife takes place after the original Ghostbusters movies. A mother and her two children discover the hidden legacy of their grandfather, one of the original ghostbusters. Together, the pair of siblings team up to confront the supernatural beings threatening their town.
Dune– October 22, 2021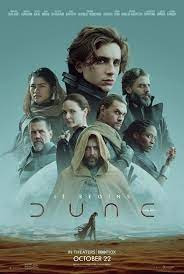 Directed by Denis Villeneuve and starring Timothee Chalamet and Zendaya, Dune brings to life the fabulous book of the same name written by Frank Herbert. The movie takes place on the fictional planet of Arrakis as Paul Atriedes's family takes stewardship over it. Unbeknownst to them, the planet's inhabitants are on the brink of war. 
Spider-Man: No Way Home– December 17, 2021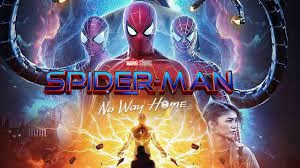 Directed by Jon Watts and starring Tom Holland and Zendaya, this is the third installment of the series. After Spiderman's secret identity is revealed, he asks Dr. Strange to put his life back to normal. Though his request is fulfilled, they come with unforeseen consequences.
Encanto– November 24, 2021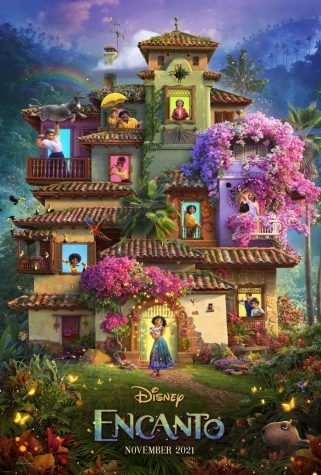 Directed by Jared Bush, Byron Howard, and Charise Castro Smith, and starring Diane Guerrero and Stephanie Beatriz. The Madrigal family live hidden away in their magical home, the Encanto. When the magic of the Encanto is in danger, it is up to Mirabel Madrigal to save her home. 
No Time to Die– October 8, 2021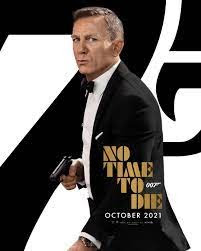 Directed by Cary Joji Fukunaga and starring Daniel Craig and Rami Malek, No Time to Die is the final movie in Daniel Craig's portrayal of the famous James Bond. In this movie, Bond is recruited to rescue a kidnapped scientist from a mysterious villain, who's armed with a dangerous new technology.
The Matrix 4: Resurrections- December 22, 2021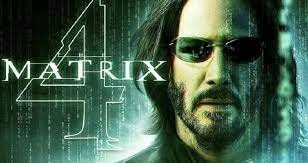 Directed by Lana Wachowski and starring Keanu Reeves and Carrie-Anne Moss, The Matrix 4: Resurrections follows the events of The Matrix: Revolutions. Neo lives an ordinary life as Thomas A. Anderson. Prescribed blue pills by his therapist, he no longer recognizes those from his past.
Citations- wikis and IMDBs (pictures from google searches)