Clubs Adapting
With the events of the pandemic, activities around Hen Hud have had to shift with the times. Although it's been difficult, many clubs have still been able to continue their work!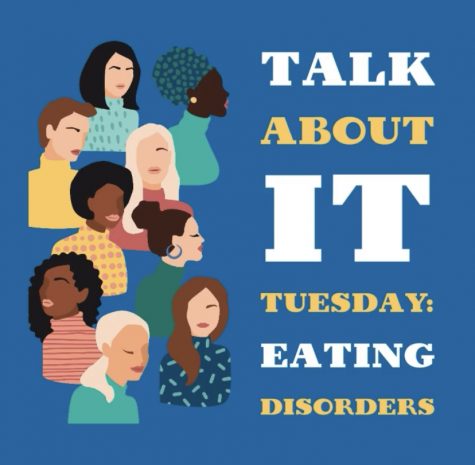 GirlUp (Sarah Mason)
GirlUp has been utilizing social media to spread awareness about gender equality. On the GirlUp Instagram page, club members have been posting weekly posts about different topics such as Myth Mondays, where myths about feminism are debunked, Talk About It Tuesday, in which uncomfortable topics are discussed, and Feminism Friday, which highlights an influential feminist in history. This pandemic has made life very difficult for many women, so Hendrick Hudson and Walter Panas GirlUp have started a Period Drive to collect menstrual and hygiene products for a women's shelter. If you would like to learn more, you can find GirlUp on Instagram at @henhudgirlup. 
SEED (Parker Piccolo Hill)
SEED Club has found a way to transition their in-person activities to online. So far, two Trivia Bowls have been held, and both have been successful! There was quite a crowd, and the air of healthy competition wasn't dimmed by Google Meets. Congrats to the team that won, Barry B. Benson, composed of seniors Parker Piccolo Hill, Zoë Rose, Eoin Clarke, Matthew Paolucci, and sophomore Aidan Clarke. In the future, there will hopefully be one more, so everyone make sure to attend for a bit of trivia fun. 
Student Government (Parker Piccolo Hill)
The Student Government has continued to foster a sense of community despite the shockwaves coronavirus has sent through our school. Their most recent event is a March Madness competition of the most binge worthy shows of quarantine, with a grand prize of a laptop! 
Green Team (Parker Piccolo Hill)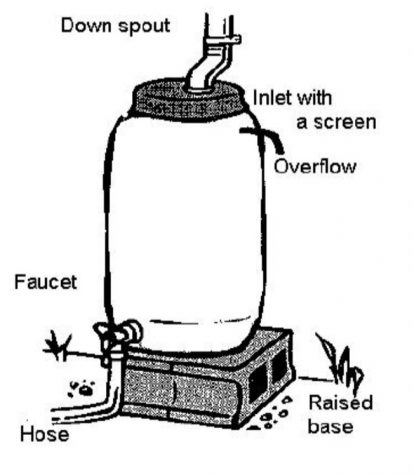 Green Team has been kept busy figuring out a new rainwater harvesting drainage system for the school garden. Additionally, they attended a virtual conference at Columbia University. Recently, with Earth Day, the Green Team has been disseminating infographics about recycling, as well as encouraging students to go outside and post on social media with their outdoors activities! Follow their instagram @henhudgreenteam.
Lit Mag (Parker Piccolo Hill)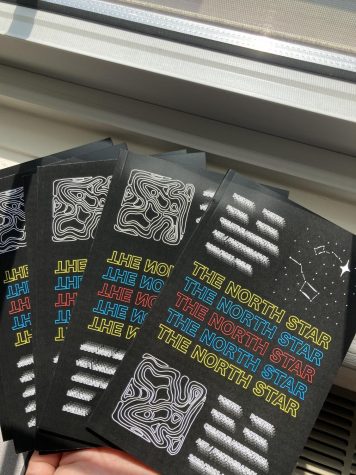 The Lit Mag has been hard at work writing, editing, and now designing a physical copy of this year's North Star! This year's editor-in-chief Alessandra Smith and layout editor Nhat Nguyen, along with the other editors have done a great job with it, so be sure to check out the talents of your fellow students in the new edition, which is out now!